7 Benefits Of Hiring a Mixed Heavy Waste Bins
What Exactly is Heavy Waste?
Heavy waste is anything that is seen to be heavy or hard to lift.
Heavy waste usually contains hard and heavier materials as follows:
Bricks and concrete
Sand and soil – can be heavy when there's a lot
Roof tiles
Pebbles, gravel, stone and crushed rock
Tree trunks and stumps (no more than 50cms in length and 30cms in diameter)
When it comes to doing a lot of upgrades around the home, quite often this can create a lot of heavy waste that needs disposing of.
Sometimes People are often unsure when it comes to knowing what type of bin they need for all this heavy junk.
A lot of this heavy waste can consist of bricks, treated timber and furniture appliances that needs to be gone – off the property.
Mixed Heavy Waste Bins also have various size ranges from small to large scale bins that makes it ideal for big structures. So, keep reading if you would like to know why we use a mixed heavy waste bin.
1.) Creates A Safe working environment
Few of you might know that there are people who can get injured because of exposed timber trash and other heavy items lying on the ground.
Let your business and employees be safe by hiring a mixed heavy waste bin to contain all the heavy trash built up. Skip Bin Finder will provide your waste management security measures, logistics, and high-quality service.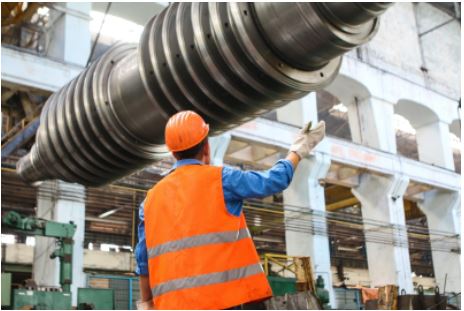 So, if you want a bin that's better near your job site, please consider choosing a mixed heavy waste bin. Thus, if you live in suburb close to the CBD in Melbourne VIC, you can order through our Melbourne page here.
2.) Flexible Disposal Of Waste
You can make up the disposal even better and flexible if you choose our skip bin service. And they carry away everything from old furniture to the waste produced out of construction materials. You can find a facility of very dangerous waste disposals also.
3.) A Better Chance of Best Price
We can take your company to a next level by following the rules of the government by disposing the correct way. When you go for professional mixed waste removal, the service will be better.
4.) A Well-Organized Work Site
When you have a specific place to dispose of things, you will feel that your work is well organized and not piling stuff here and everywhere.
5.) Lower Risk Of Legal Action
If you are having a skip service on your side, it will surely lessen the risk of an expensive legal contest. You will also be able to save a lot that you would have to pay for that stuff.
6.) Possible Growth In Profits
When your employees work in a well-organized way, they will be a lot more productive. This will be possible by a using a skip service on your building construction site.
7.) Feeling Of Satisfaction
When ordering a mixed heavy waste bin, you will have some peace on your side and won't see injuries that are caused by spreading waste over the ground.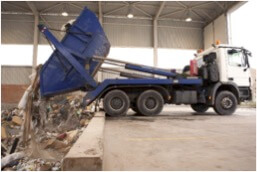 Conclusion:
These are all the benefits you'll get to choosing a mixed heavy waste bin because it will cater all these hardfill materials that get collected.
Just to confirm, the only trash that can't go in this type of bin is Asbestos, insulation, food, wet paint, empty chemical containers, liquids, or putrescible.
Get in contact with us today or start your online order here.