What You Need to Know About Marrel Skip Bins Before Ordering!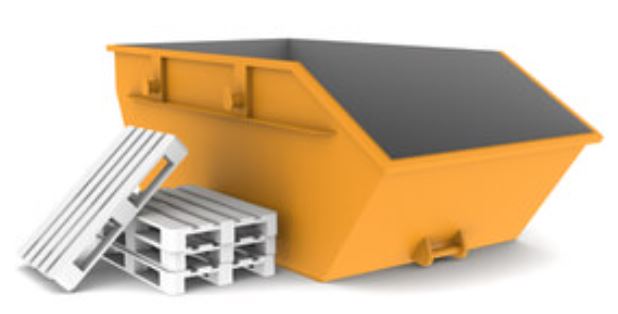 Every wondered what Marrel skip bins are about?
Here we are going to delve into the specifics about this type of bin.
If you need a skip bin for any purpose, you'll need to deal with an experienced business that can give the right advice about rubbish removal.
Marrel skip bins are perfect for most types of jobs and due to their innovative design and rugged construction, Marrel Skip Bins can be deployed just about anywhere.
What exactly are they?
Marrel skip bins usually reside in peoples driveways, construction site and ground works. They have been designed for rubbish collection and transportation in mind and are ideal for a wide range of projects and material removal jobs.
How do Marrel Skip Bins operate?
One of the reasons why Marrel Bins are so useful for transporting all types of waste is they are easy to deploy, even into the tightest spaces. This is facilitated by the clever design of the specialised equipment fitted to the trucks that are used to move the bins. Thanks to their compact centre of gravity the bin has, short wheelbase trucks can be used in their transport and this helps to be able to move the trucks into tight places.
The truck can reverse very close to the front of the bin for both loading and unloading smaller Marrel Skip Bins, ideal for private driveways and front yards.
A hydraulically operated boom or frame is swung over the middle of the bin and connected to it by four heavy duty chains allowing it to be lifted directly off the ground. The boom then operates to swing and lower the bin down onto the truck for transportation.
marrell skip with truck above – image courtesy of toro waste equipment
The advantages of Marrel Skip Bins
One of the biggest advantages of using Marrell Skips is to dispose of industrial waste materials is that it doesn't occupy lots of space. Most of these bins only take up around as much space as a car, so they can fit on your driveway if they need to. The way Marrel Bins are delivered and loaded means there is no dragging and is good news if they need to be dropped on your front yard or drive.
Cheap waste removal solution
One of the biggest factors in removal, transportation, and disposal of waste is the ever-increasing costs. These are related to everything from EPA taxes and fuel to stricter environmental controls. The innovative design of the marrel bin enables for the empty units to be stacked inside each other when transported. This makes for savings that can be passed onto the customer in the form of more cost-effective bin hire charges.
Which Waste for Marrel Bins ?
With capacities from as small as 1.5m3, all the way up to 17m3, Marrel Skip Bins are used for nearly every kind of waste material. Special waste and controlled materials can be moved by prior arrangement but never mixed with other general waste.
Contact Us
Contact us today at Skip Bin Finder and talk rubbish removal with one of our bin experts. We promise that we won't "waste" any time supplying you with the perfect Marrel Skip Bin, at the best possible price to suite your project needs.