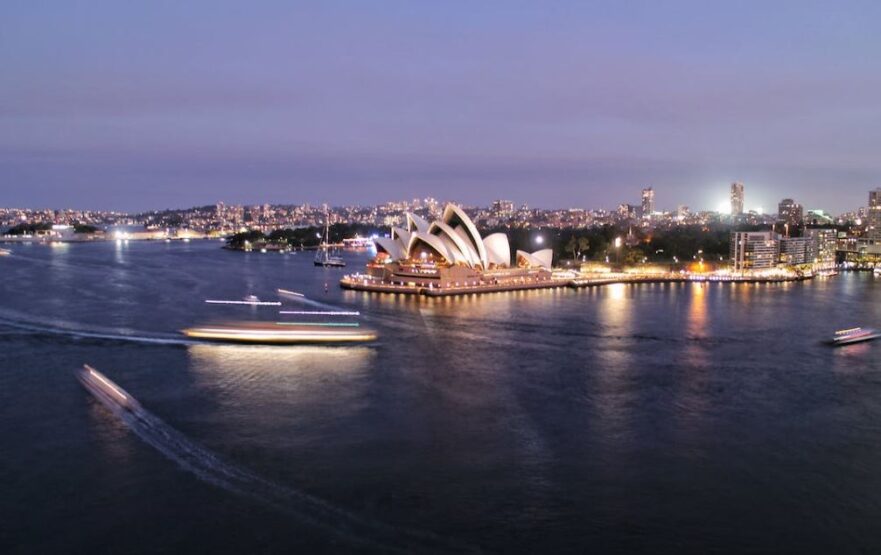 5 Reasons You Need a Skip Bin In Sydney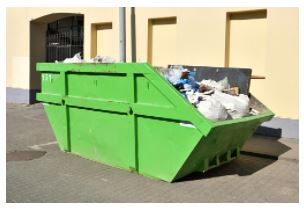 Why do skip bins in Sydney make sense?
Skip bins in Sydney are everywhere – you'll see them on major roads, down small residential streets, and outside big shopping complexes.
Why? Because in Sydney, skip bins make the most sense when managing waste.
It's not just businesses that need skip bins in Sydney, though. Many householders use them more than once a year.
If you're living in Sydney, you may have accumulated a lot of waste over the years, especially in a small apartment.
Ask the experts…
That's us. As long-time experts within the skip industry, we are number 1 in responsible waste management. Over the years, we've gathered information from our Sydney customers as to why they continue to use skip bins for their waste management of choice.
Here are the top 5 reasons to get a skip bin when your home or property has too much waste gathered in a pile.
Top Five Reasons for a Skip Bin Need
Hiring a skip gets rid of waste easily
Have you ever been faced with just one big pile of junk? It can be overwhelming, and knowing where to begin is difficult.
That's where a skip bin is very useful! It contains junk in an easy-to-store solution that won't break the bank.
Have you ever tried to fit an old fridge into the back of a Ute, with a freezer dripping onto the Ute tray? You will already know how frustrating it is to dispose of large white goods. Not only are they super heavy, but they can also be messy!
Super accessible and super simple
The number one benefit of hiring a skip bin in Sydney is the accessibility you get when disposing of waste. Skip bins are directly delivered to your address, with convenient morning or afternoon schedules to suit your needs.
When your skip has been delivered, it's just a matter of placing your waste in it. Skips are approved to handle many different types of waste. There's no need to separate goods if the bin size is big enough. Pack the waste into the skip, and we'll do the hard work for you from there.
Hiring a skip means the end of waste transportation
Transporting rubbish to the tip of your vehicle is a real pain, especially in Sydney traffic.
Also, you must make significant time from your weekday to allocate for being a waste driver. Living in Sydney will also expose you to expensive landfill fees and transport costs. Check out the EPA website here to get a good idea of the levy rates that apply to the Sydney metropolitan area.
Hiring a professional skip bin company like Skip Bin Finder removes all these worries. When you hire skip bins in Sydney, we take it from there – dumping and transport are our concerns. You don't have to drive, and with our cheap skip bin hire prices, you save well-deserved cash.
Hiring a skip is easy to schedule online
Hiring a skip from our website is an easy choice and simple to go through. Put in your postcode, date, waste type and bin size. It's that easy, and our system is secure, knowing we receive direct payment quickly and easily. We provide next-day delivery in Sydney so that you will get the answer to your waste problems within hours.  We are upfront and honest with our pricing; best of all, you will see the total cost before paying.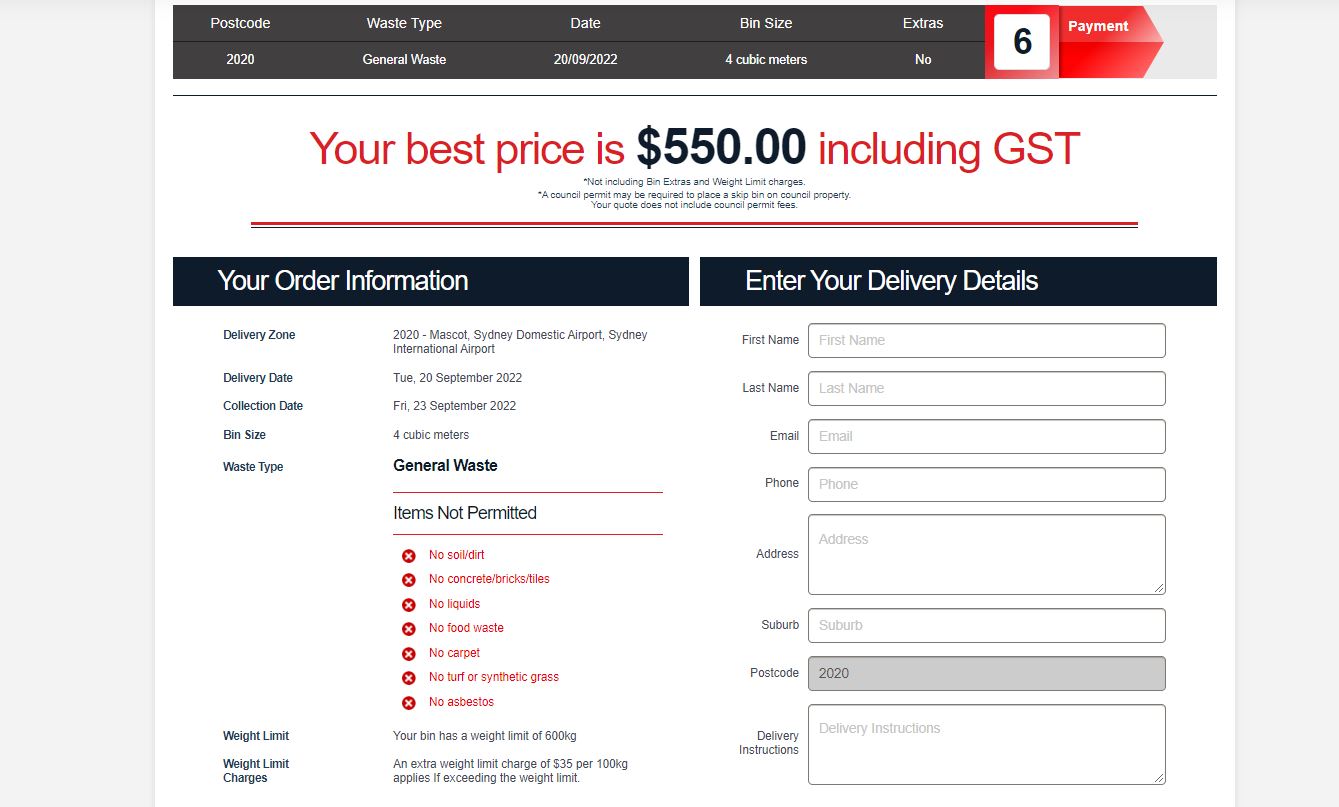 A cost-effective waste management solution
When you rely on manual rubbish removal, it can take days before your waste is gone for good. Not to mention, the number of waste disposal solutions can be quite pricey. When you choose Skip Bin Finder, we ensure a smooth and seamless waste removal service you'll be happy with.
Eco-friendly waste removal is top of mind
The skip bin industry is committed to recycling and using items a second time, with around 80% of all waste accumulated being reintroduced to the manufacturing process and saving a considerable amount from landfill. So, when you choose to skip bins in Sydney, not only do you keep your workplace and your home tidy, but you also reduce your carbon footprint. Whether you're disposing of old technology (e-waste), landscaping waste that gets turned into usable mulch, or simply tossing out junk that we recycle, choosing us is a sensible choice.
If you're ready to take advantage of low-price skip bin hire in Sydney and want to say goodbye to the waste you've built up, call us on 1300 527 415.