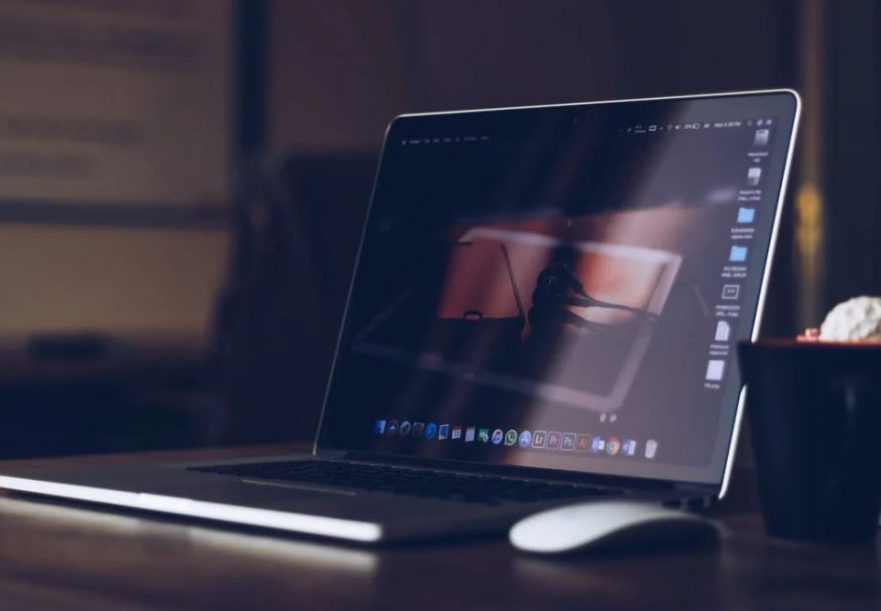 Disposing of Electronic Waste – Why Use Our Skip Bin Hire Service?
Electronic waste is a real issue. With the emergence and rapid spread of the digital world, electronic devices are indispensable in our lives. One of the good things about technology is that it improves our lives and makes our work and entertainment easier. But the bad thing is that when we remove these gadgets from our lives, they must go somewhere.
Electronic waste is a big problem, and it's only getting bigger. Our world produces about 50 million tonnes of electronic waste in a year, which is expected to grow at a rate of 6% annually. Disposing of electronic waste is harder for some people than accessing new electronics.
Record amounts of e-waste
The Global E–waste Monitor 2020 estimates that consumers dumped a record 53.6 million tons of electronic waste in 2020. Reports suggest only 20% of e-waste is recycled, while 80% ends up in landfills as harmful heavy metals and other toxic chemicals or being recycled informally. This is because people usually dispose of their old laptops and computers by either selling them or throwing them away.
But before you sell or dispose of your old laptop/computer and electronic devices, there are some things that you should know about the potential risks of doing so.
Excessive electronic waste or e-waste is a serious problem. As we know, chips, semiconductors and battery parts in these electronic devices consist of an array of heavy metals such as mercury, flame retardants, cadmium, beryllium, lead, gallium, selenium, bisphenol-A, arsenic, zinc, cobalt, tin, and palladium.
Disposing of e-waste responsibly
If you are disposing of devices that contain heavy metals, be sure to dispose of them at a site or company where there is no risk of contaminating water sources such as groundwater, lakes, rivers and oceans.
Exposure to heavy metals from these electronic devices can pose health risks to people worldwide. The materials within them can affect the nervous system, brain, heart, liver, kidney and reproductive system if thrown near the water source.
Consequently, there are many ways to dispose of your electronic waste responsibly. Electronic waste can include:
Printers
Smartphone and Tablet
Wireless-enabled wearable technology (including MP3 players and Sound equipment)
CCTV
Gaming console
Old laptop and desktop computer
The right way to dispose of old laptops and computers is to ask for a 'green disposal' service. This will ensure that your old laptop, electronic devices and computer are disposed of in an environmentally friendly manner, ensuring no harm done to the environment or human health.
Certain companies, such as Dell, offer trade-in programs. Trade-in programs mean you can buy a new laptop at discounted prices. This makes it easier for the consumer to get rid of their unwanted electronic device.
The most popular way of disposing of electronic items is by recycling. Recycling has many benefits, such as helping preserve the environment, and it can create new jobs in the green sector.
In addition, you just can use skip bin hire services to dispose of your electronic waste. The first step is to find a reliable skip bin hire company that properly disposes of your electronic waste. This company should have the right contact with electronic recycling companies. You need to inform your skip hire company earlier before placing an order to inform the type of waste you need to dispose of. Skip hire company will then provide you with a skip bin to fit your electronic waste.
Takeaway
E-waste is a major issue in today's world. It contains many hazardous elements and materials, so it should be handled properly. Electronic items are one of the hardest items to dispose of. Improper disposal is detrimental not only to the environment but also to human health.
Electronic waste should be taken to a designated collection for hazardous waste.
With skip hire companies, you can be assured that they will dispose of your electronic items responsibly in order to help keep our environment safe from heavy metals.