Why Hiring a Green Skip Bin Can Help Benefit the Environment?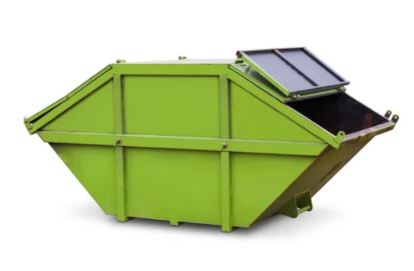 For many generations, people have been contributing waste to the environment in more than one way. We cannot reverse previous harm, the more environmentally mindful we are, the less damage will take place in the future. From your own waste around the home, disposal using a skip bin can really help the environment.
As our global population grows, we have to manage our waste is more importantly. Many people don't think about where their food scraps or garden waste ends up once they've thrown them away.
For us to start saving the environment, its vital for all of us to start changing our rubbish grouping and recycling ways. In fact a study on ScienceDirect highlights the environmental and economic benefits of global waste management systems.
Their study analysed municipal solid waste management system of 172 countries from all over the globe. The study discovered that there was a definite relationship between per capital revenue gross national product(GDP/capita/year) and per capita waste production (kg/capita/year).
5 Reasons Green Skip Bins Help Our Environment
#1 Reduces Waste in Landfill
When waste is collected using the right type of skip bin it will help to conserve space in existing landfills and will also reduce the need of future landfills.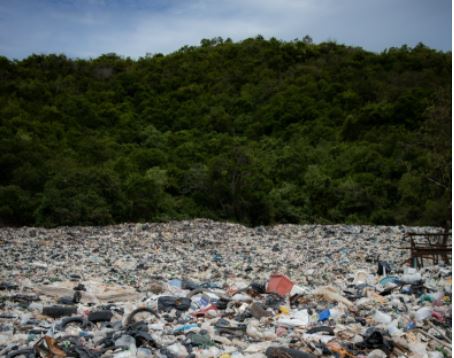 #2 Reducing your Carbon Footprint
The benefit of recycling and waste management is that it aids in avoiding unlawful waste dumps that happen that are damaging our ecosystem.
#3 Reduces Release of Toxic Chemicals
By encouraging the use of skip bins on work sites, the illegal and toxic waste that affects the environment is not compromised.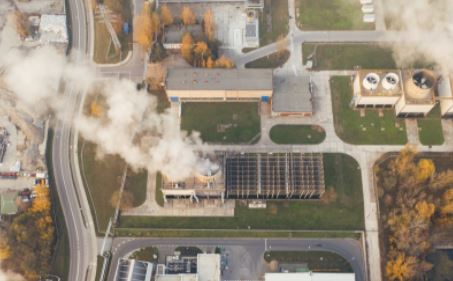 #4 Reduces Energy Consumption
Almost all recycling processes are more energy efficient than the processes used for brand new material, which requires extraction and processing.
#5 Reduced Pollution
By getting into the habit of recycling goods and resources, we decrease toxic waste linked with the production of new items.
Here is an Infographic below – thanks to Best Price, which shows how skip bins can help the environment!
If you like read up on more resources about how skip bins can benefit the environment for proper waste management, please checkout these useful links:
7 Environmental Benefits of Skip Hire & Waste Management | eSkip
Surprising Benefits of Green Waste Removal – 4 Waste Removals