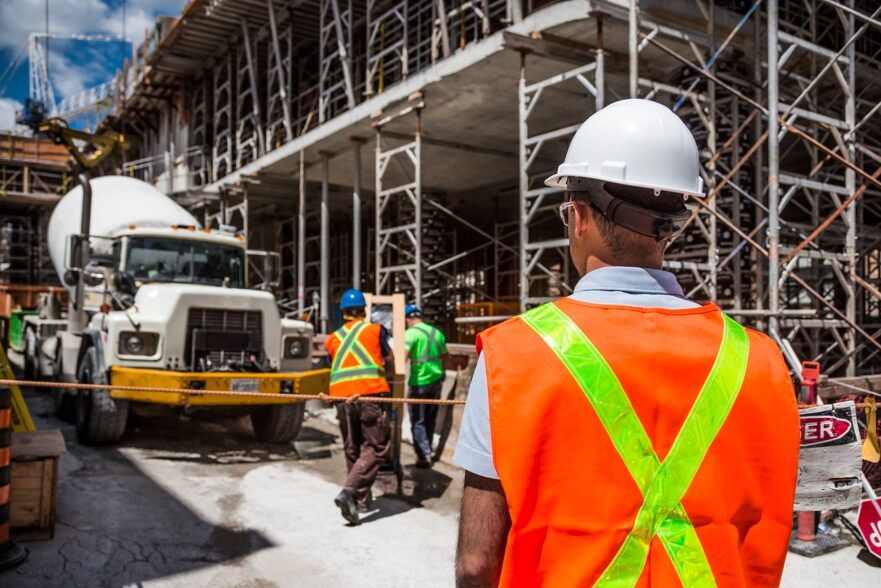 How to Dispose of Concrete in Sydney
If you're looking to dispose of concrete in Sydney, the good news is that it isn't as tricky as you might imagine. There are a variety of options for concrete disposal in Sydney including some recycling centres.
However, the best way to dispose of excess or unwanted concrete is via a skip bin hire company such as Skip Bin Finder.
Skip bin companies supply special skips meant for construction and demolition waste. This is because it tends to be very heavy and most skip bins have weight limits.
By utilising a skip bin for your concrete and other building waste, you also ensure it can be recycled. Although many people do not realise it, concrete is recyclable and is often used to create aggregate. Concrete is indefinitely recyclable – meaning it can be re-used and re-used repeatedly.
Keeping your construction site organised
Construction and demolition projects are, of course, very messy. They produce a large amount of waste, dust and debris.
Organising waste materials is very important because a disorganised construction project is also potentially a dangerous site.
Not only do disorganised waste materials look bad to passers-by and neighbouring properties, but they can also be hazardous.
Building waste must be cleared up continually so that the project can move smoothly and workers can easily pass between the different areas of the site.
Be familiar with the waste on your site
Whether you're a contractor with a huge project or a homeowner managing a small build, you must be aware of the waste produced on your property.
It doesn't matter whether you have tons or just a few extra bags – you need to know what's in there to dispose of it safely and in the most eco-friendly fashion.
Some waste types should not be mixed in because that can spoil an entire load that could have been recycled.
For example, a skip bin full of green waste can be completely useless if something like oil or paint finds its way inside.
Similarly, batteries, aerosols and other hazardous waste types can cause fires – so they must never be placed inside any skip bin.
Use a professional company
Trying to dispose of concrete in Sydney alone is not the best idea. Not only is concrete extremely heavy, but it's also costly to make multiple trips to the dump in your vehicle.
Undoubtedly, using a professional company is the best way to dispose of concrete in Sydney. Skip Bin Finder offers many skip bin types, including those meant for building and construction waste.
All you need to do is book your skip bin and place your concrete or other building waste inside. The full skip bin will be removed on a day of your choosing.
This makes it an extremely convenient process that saves time, money and energy.
What can you put in a concrete skip bin?
Not just concrete! You can also add bricks, pavers, tiles, etc. This makes things much simpler for you, but you must remember not to add any other items to the skip.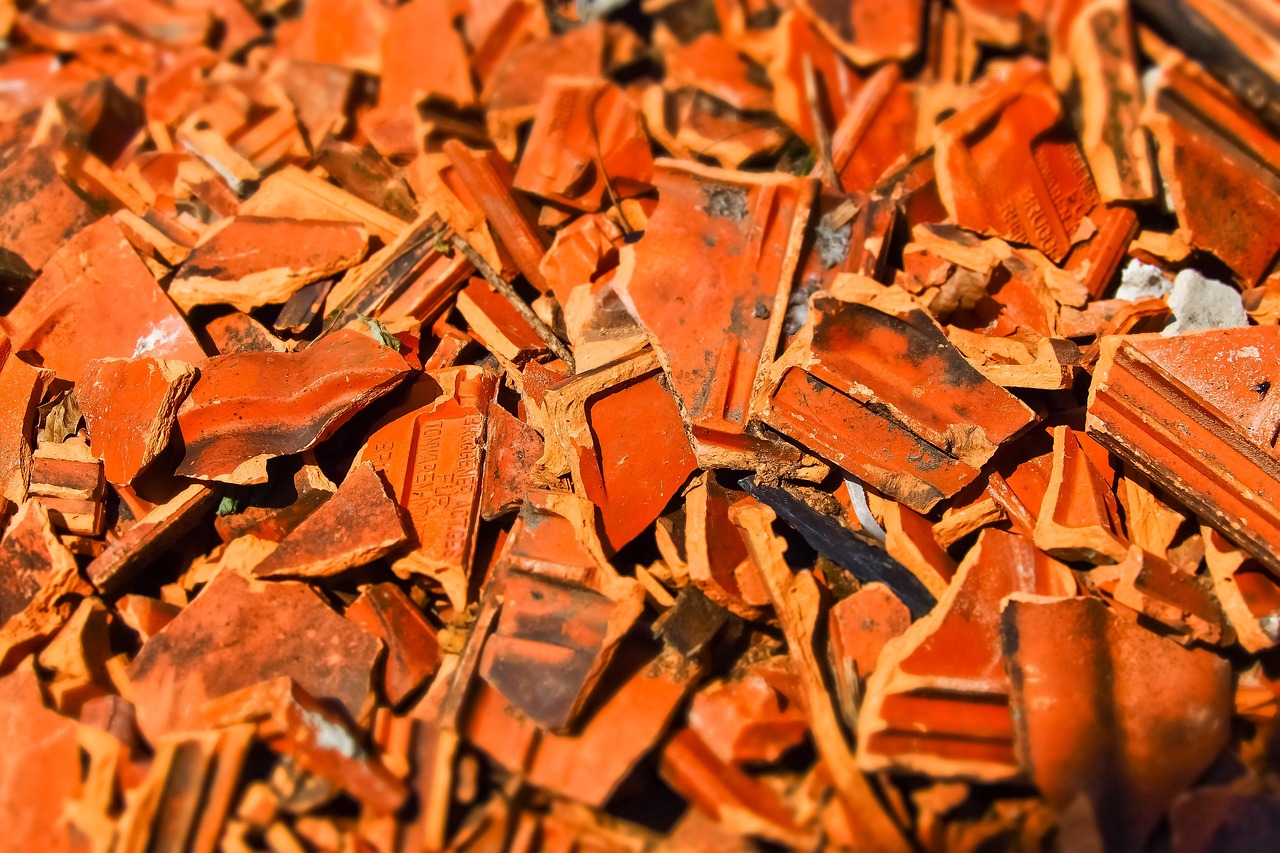 Green waste can be disposed of in a special green waste skip bin. If you need to book more than one skip bin, that's not a problem. We can deliver multiple skip bins if necessary.
What happens to old concrete?
Old concrete can be re-used. This is the good news. When recycled, it's often turned into aggregate and used as a subbase in new buildings.
This is the ideal way to reuse concrete, simply going from one building to another.
Frequently Asked Questions
How much concrete can I dispose of in Sydney?
Skip Bin Finder can provide a huge variety of skip bins in many different sizes. We offer to skip bin hire from as small as 2 to 30 metres. So, no matter how much concrete you need to dispose of in Sydney, we can help.
Where do I take old concrete?
You don't need to take it anywhere. Simply book a skip bin, and we will bring you an empty skip meant for concrete. Once you've filled the skip bin up, then we can come and collect it.
It's that simple. Skip bin hire is affordable, too – if you want to take your concrete to a local dump, you must call them before you deliver your load.
What happens to the concrete waste?
Concrete waste is sent to your local recycling centre or a transfer station where it can be recycled for use on other projects.
In NSW, 75% of construction and demolition waste is intercepted before landfill via recycling and re-use. This is a very positive thing and something we support with our efforts here at Skip Bin Finder.