5 Helpful Tips to Keep Pests out of Your Skip Bin This Summer – What You Need to Know!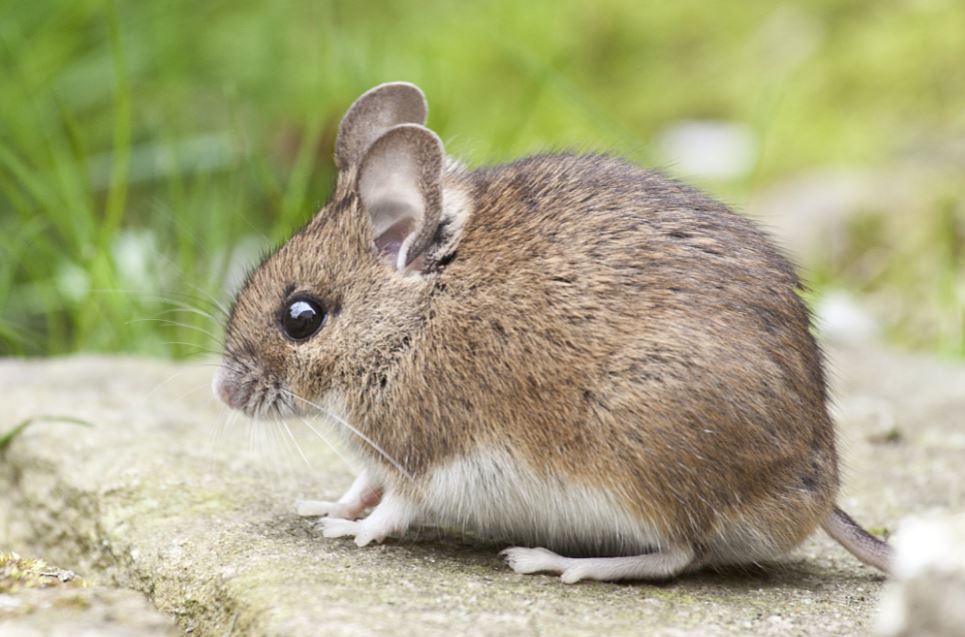 Unwanted vermin that hang around a skip bin can be one of the most annoying things when hiring a skip bin.
Animal pests carry with them several diseases like asthma and other health risks. They are attracted to skip bins that have unwanted waste scraps around the bin for them to eat.
If  they are located in the skip bin, then you may need to call a pest control service to remove them properly. Whether at home or in a construction workplace, pests should be eliminated as much as possible to maintain a healthy environment.
Without pest control and efficient rubbish removal, you are putting yourself, family and employees at risk of infestation.
Keeping Pests Away From Skip Bins
When it comes to pest control, pesticides are often considered an easy remedy but not environmentally safe.

1.      Keep food waste or leftovers away from skip bins.
Like humans, cockroaches, rodents, and insects need food to survive. There's no better way for them to acquire food easily than to scavenge on food leftovers. All vermin type animals are waiting for you to dump food waste near a skip bin.
Using a kitchen unit or wheelie bin is a great way to eliminate food waste without the risk of pest infestation. A kitchen garbage unit is an electrically powered device that shreds food waste so it can readily pass through plumbing. It can be installed in your kitchen sinks – just in between the trap and the drain. If your using a wheelie bin to dispose of food waste, please checkout this guide on keeping your bin clean.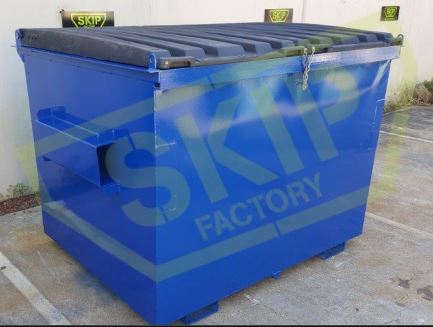 above skip bin with lid closed – image courtesy of skipfactory
2.      Keep the Skip Bin lid closed.
An open bin is an invitation for pests to invade. Leaving your skip bin open when empty, allows all types of pests to crawl inside.
Securing your skip bin's lid will help prevent animals or windy weather from scattering waste onto your property.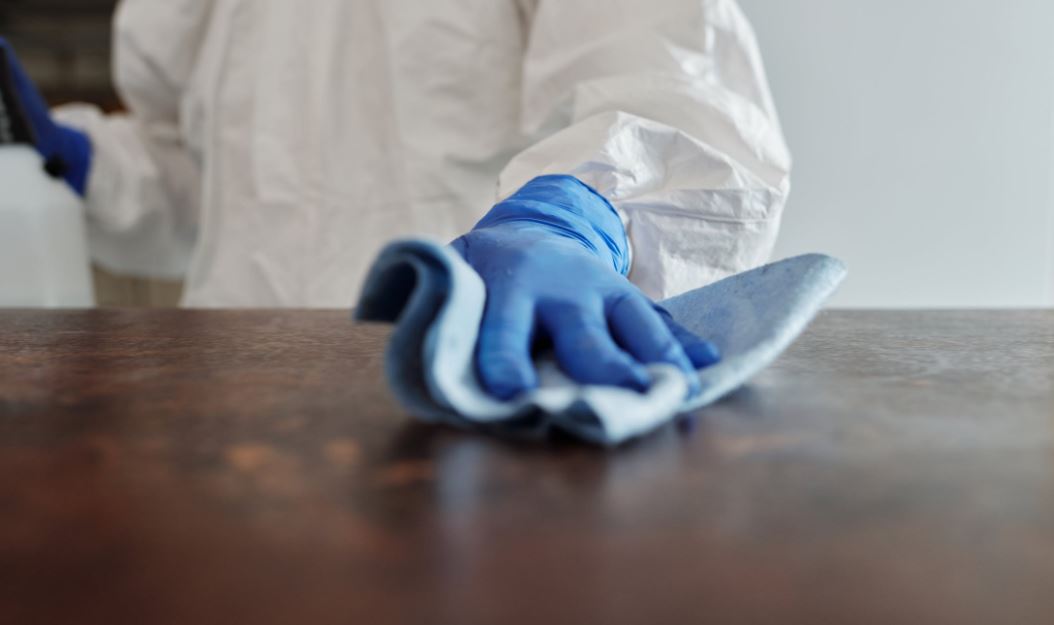 3.      Regularly clean your skips bins.
Pests are attracted to dirty and unclean surfaces that exist inside of a skip bin. Leaving these unclean will be an ideal environment for cockroaches and rodents.
That's why its a good idea to invest in a clean and strong skip bin. You will have to clean the skip at least once a week with mild detergents. You may also want to consider using bleach or vinegar to help deodorize them as well.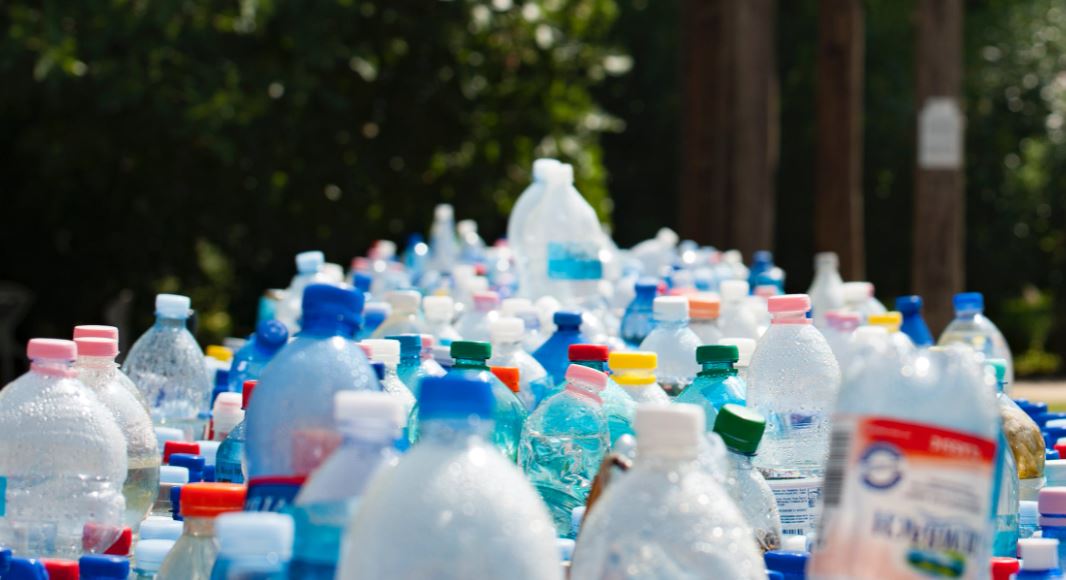 4.      Clean recyclable plastic bottles and other containers
Plastic bottles add malodour that attracts pests to your bin. By cleaning plastic bottles, you doing two things at once – deodorising your bin and saving the environment from pollution.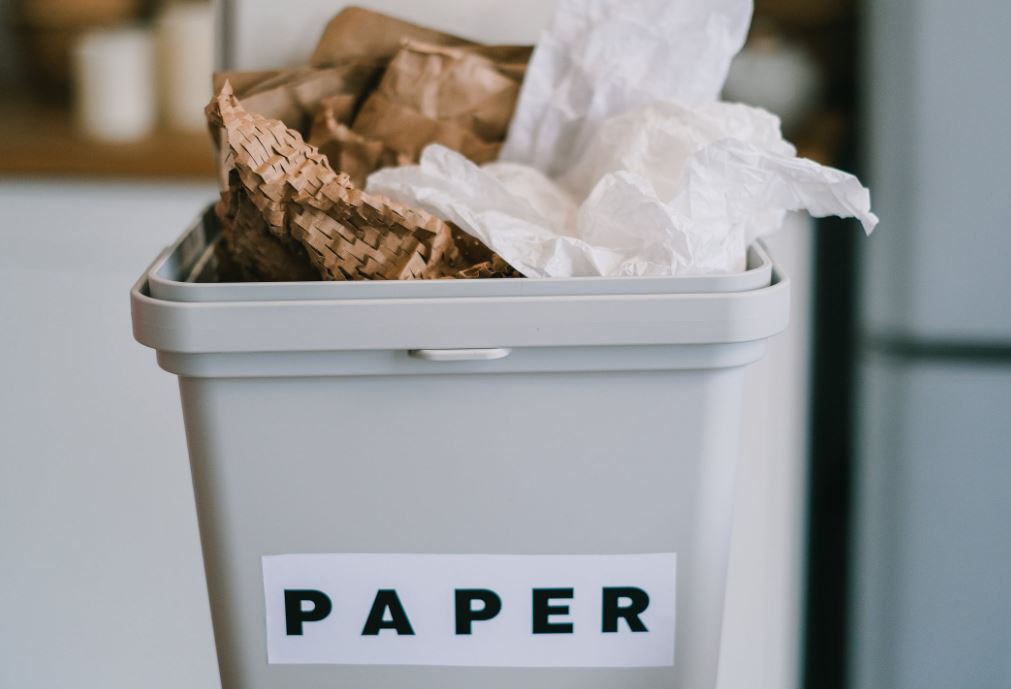 5.      Place your skip bins or other rubbish at a distance
It's a great idea to put your skip bin away from fences or sheds and secure the bin, so rodents don't have easy access to.
We are more than happy to recommend where your skip bin should be placed before it is delivered.
To discuss your skip bin requirements, we would be happy to talk with you over the phone.
If you live close to Melbourne, Adelaide, Perth, Sydney or Brisbane, Please checkout our service pages below!
Skip Bin Hire Services Melbourne
Skip Bin Hire Services Adelaide
Skip Bin Hire Services Perth
Skip Bin Hire Services Brisbane
Skip Bin Hire Services Sydney