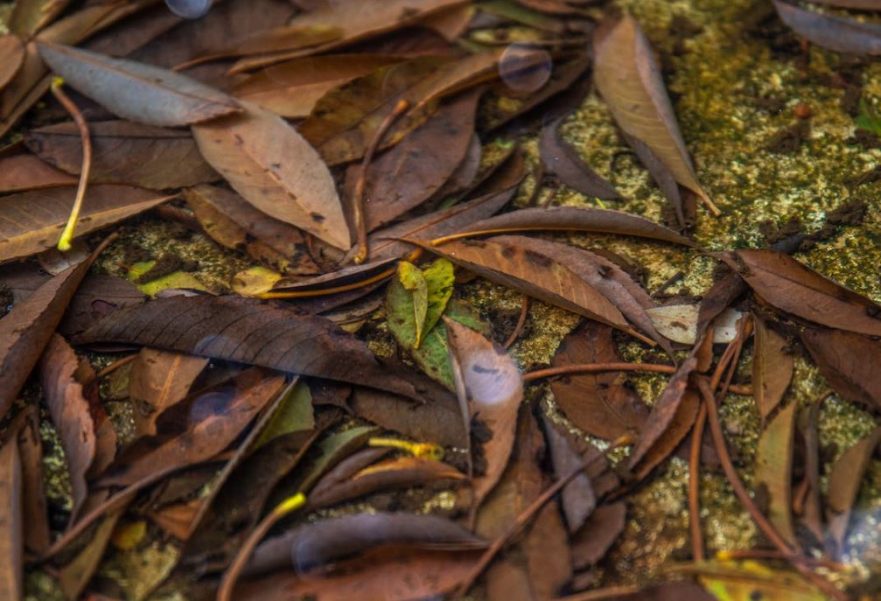 How to Manage Garden Waste in Sydney
We're often asked how to manage garden waste in Sydney at Skip Bin Finder. As specialists in providing skips for all kinds of waste, we're happy to answer some of your questions.
Garden, green, and other organic waste remain among the largest portions of municipal solid waste management for Sydney residents. The good thing about this biodegradable waste is its decomposition rate is fast compared to oil-based materials such as plastic.
Composting – the easiest solution in the conundrum of how to manage garden waste in Sydney
Compost production is the most economical method of handling organic waste as it helps improve soil fertility and keeps Sydney's landfill sites safe from methane by-products.
Composting is vital to maintain a healthy and sustainable environment. It can be achieved with the help of biodegradable materials like organic vegetables, fruit peelings, flowers, paper towels, and coffee grounds. Composting can convert your waste into nutrient-rich compost that will produce healthy plant soil.
Composting relies on microorganisms to break down organic matter into carbon dioxide, water, minerals and nitrates. By composting the waste, residents can help combat climate change by reducing their carbon footprint.
Composting is great for the environment
Studies by a researcher from Princeton College have found that more than 50% of carbon dioxide equivalent greenhouse gas emissions can be reduced when composting is made for organic waste compared to landfilling. Commercial composting disposal sites can deal with all kinds of green waste, such as meat and bones.
The use of compost is on the rise, and people are becoming increasingly environmentally aware. It has become an important part of our daily lives, and there are a number of ways that we can introduce it into our lives.
You don't even need a garden to compost actively.
Hire a Skip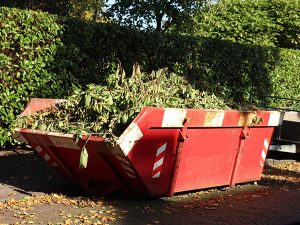 For those who don't have the space or time to compost their own garden waste, using local skip-hire services can also be a convenient solution to managing garden waste in Sydney. Skip hire can help dispose of your waste at a commercial composting site.
Manage your garden waste easily
Using a skip-hire company is an excellent way to manage your garden waste. You can hire a skip for one day or as long as needed.
Using a skip bin can help you reduce environmental costs and save your home from clutter. Commonly, companies will provide a skip bin that the customers can fill with anything they want. This includes dirt, plants, stones, bricks, etc. In this way, customers can divide the garden waste into two parts: biodegradable and non-biodegradable waste. Customers need to choose the most appropriate type of bin for each type of waste.
Composting can help turn biomass into fertilizer, increasing soil fertility and nutrient availability by sending your organic waste to a proper disposal centre. You also can hire a skip bin for large-scale garden waste – so you have a place to dump it. In terms of size, there are usually many types of skip volume with price variations. Your choice depends on how much waste you want to dispose of from your property.
The Low Down
Managing garden waste is an important task because it involves more than just removing the eyesore on your property. Improper disposal of garden waste can pollute our water supply and create health problems for animals that eat dead organisms in the soil.
Skip hire is a great way to dispose of garden waste quickly. Whether it be leaves, twigs or grass cuttings. There are many companies out there that specialize in the removal of garden waste. It allows gardeners to get rid of their garden waste in an environmentally friendly way.