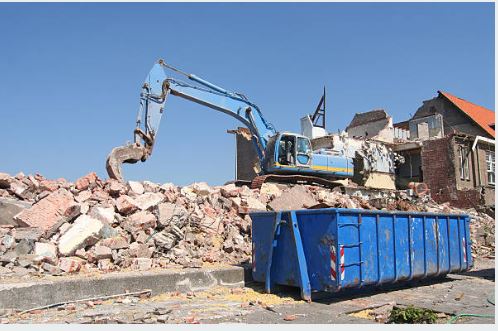 What is Permanent Skip Bin Hire In Brisbane, QLD all about?
Permanent skip bin hire is ideal for businesses and organisations with a constant flow of waste within the Brisbane metropolitan region.
Businesses and organisations sometimes find their waste flow too much for ordinary council bin collections. This can make dump runs every week not good for time or money.
Permanent skip bin hire in Brisbane is easy to arrange. Some businesses might find they need a fresh skip bin every week, which means your skip bin is changed regularly. Each full skip bin is swapped out for a fresh bin, emptied on an agreed day each week.
Another business might find weekly disposal too frequent, and fortnightly or monthly bin swaps are a better option.
A quality skip hire company will work with you to ensure you get the best arrangement for pickups and delivery. You'll also find that the arrangement can be altered if your waste amounts become more or less.
Which businesses make the most of permanent skip bin hire?
In Queensland, the industries responsible for making the most waste are as follows –
Construction: 79.7%
Commercial and industrial: 54.8%
Not just commercial and construction industries create a lot of waste – retail businesses also contribute to the issue.
Every year, an average retail store generates 7.5m3 of waste per employee, which is a huge amount.
Restaurants and other food retailers, as do hospitals and other large institutions, also produce masses of waste.
Permanent skip bins can help not only simplify the removal of this waste but also contribute towards the recycling efforts of each business or organisation.
Many schools and other educational places in Brisbane are already implementing zero-waste policies.
The basics are that everyone attending the organisation is responsible for waste management. This means everyone must take home their waste. All communications are digital. All organisations and businesses can implement these changes. Some businesses, especially construction and retail businesses, may find it very difficult to reduce waste. Construction produces waste that cannot be reduced easily – old bricks, concrete, and timber must go somewhere.
The retail industry, which produces a lot of paper and cardboard, can also benefit from a permanent skip bin. All deliveries of stock must come in at least some packaging, if this is immediately stored in a skip bin, the paper, cardboard, and plastic can then be recycled.
How to book a permanent skip bin?
If your business or organisation would benefit from a permanent skip bin, the first thing to do is to contact a reputable skip bin company and discuss your needs with them.
Please note: Skip Bin Finder performs short-term hires; however, if you require a permanent booking, please chat to our staff about specific options.
They will explain the best options to you and then arrange to deliver a skip bin.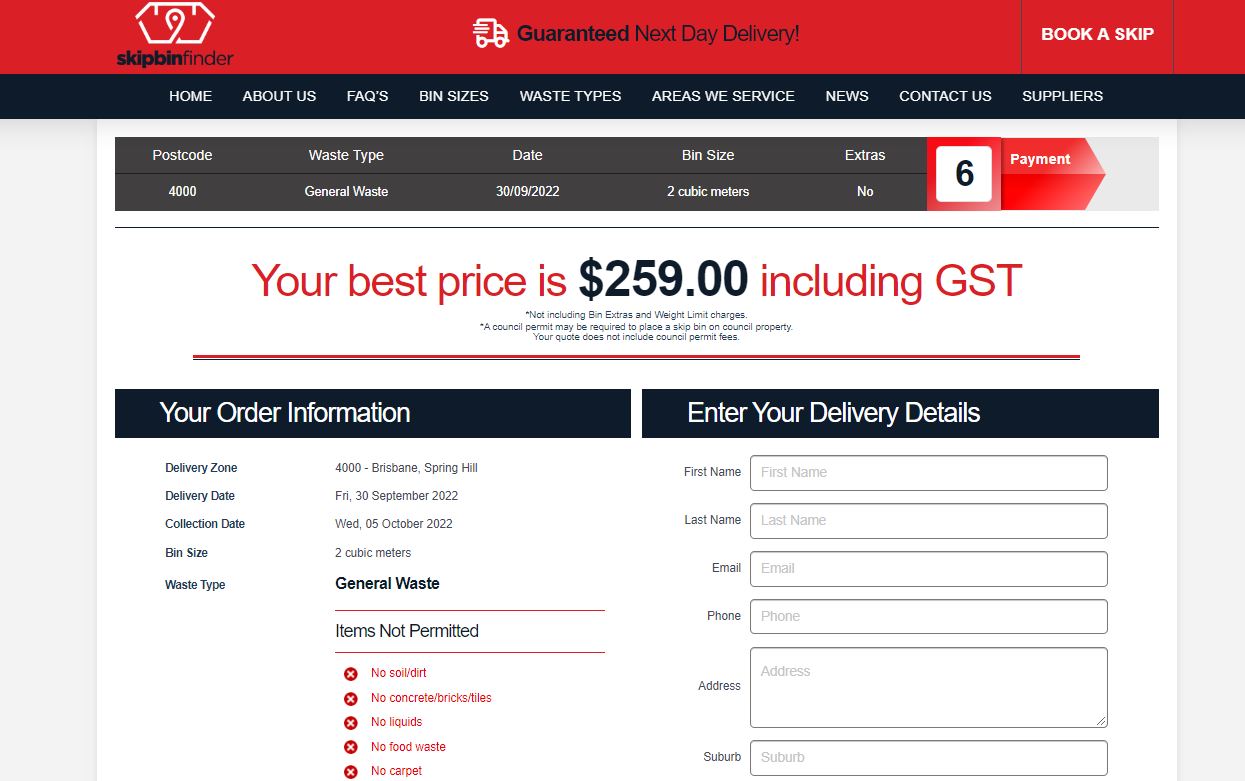 The example above of ordering online
The best places for placing a permanent skip bin are those close to an exit and not on a public highway or road. The rear of a building is preferable as this way, there is less risk to the public, and the skip bin won't look unsightly.
Keep the area around your skip bin free of items so they are easy to access.
Speak to your staff so that they fully understand how to use the skip bin and what they can and cannot place inside it.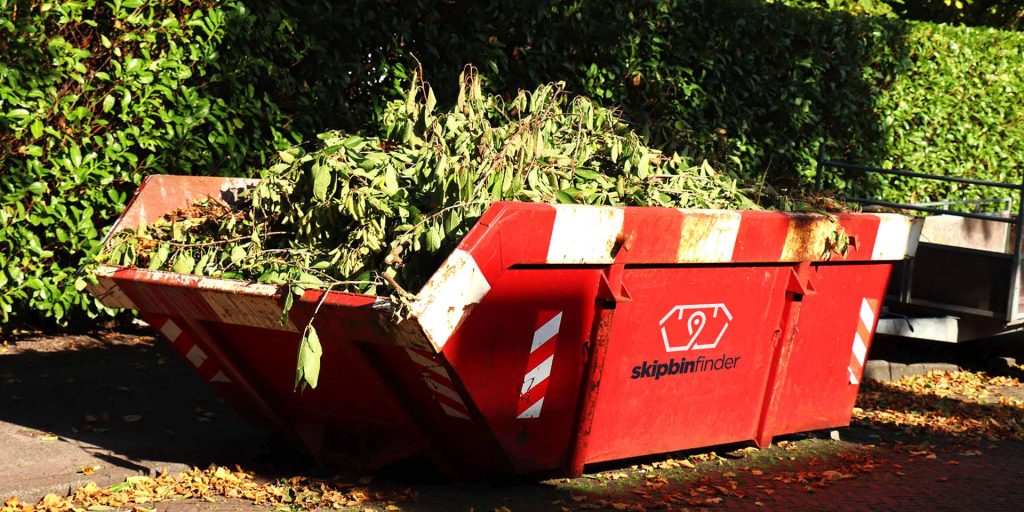 The staff in your business should understand that general garbage bags can't go in a skip bin. This will contaminate the recyclables.
Tell your staff never to fill a skip bin over the edge, which is dangerous for passers-by and traffic.
Booking a permanent skip bin might seem like a commitment, but it will save you time and money in the long run.