How to Reduce Garden Mess – Your Green Waste Removal Guide!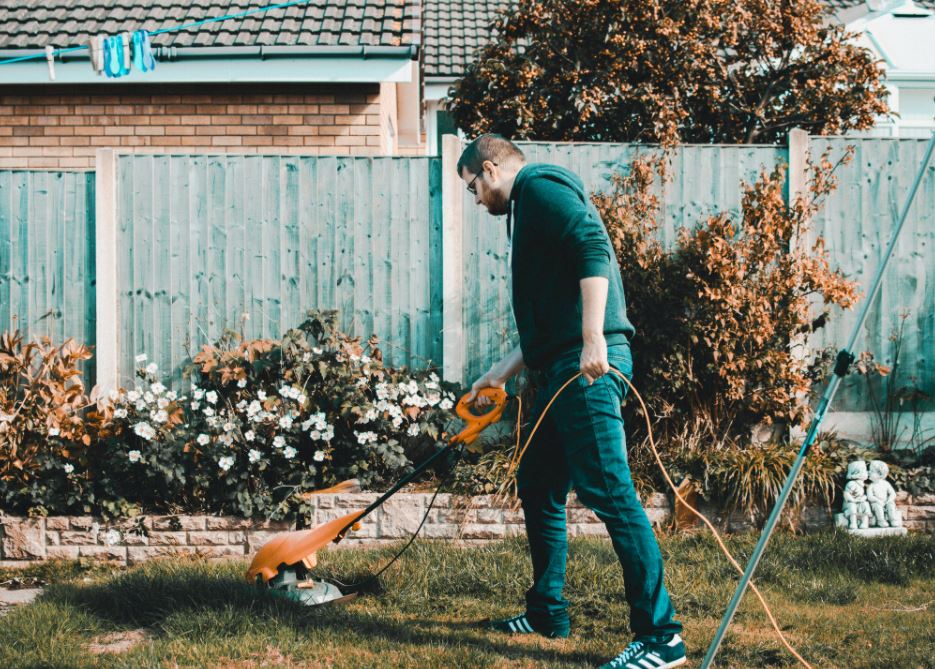 Garden waste is a problem that every homeowner or garden care professional has to deal with througout the year.
Gardens generate waste at their natural growth rate and particularly in the spring and summer when the most growth happens.
So how do we go about reducing the mess a garden creates?
If you're sick of having to deal with green waste, we've outlined some suggestions you can do. These handy tips are how to deal with green/garden waste Australia wide.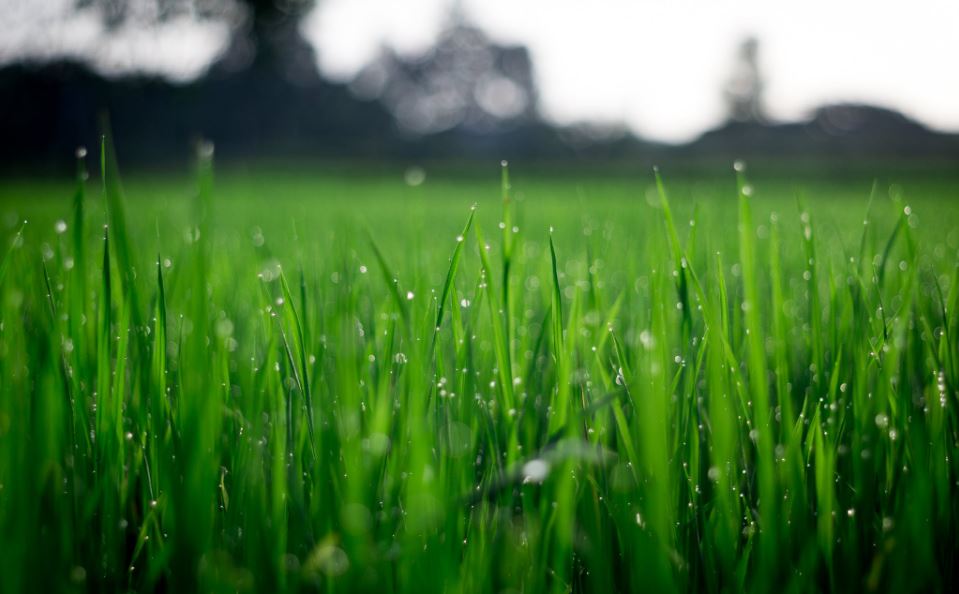 1. Correct lawn care
The best way to deal with garden waste is to reduce the amount of waste that is generated. The safest approach to do this is through appropriate lawn maintenance. Lawns use a significant area of any garden and produce a great deal of green waste.
To properly care for your lawn, make sure you understand the type of lawn that you've sown. Also, when you mow, limit the cover to about 1/3 of the grass.
This will decrease your edges and the quantity of green waste that you generate.
2. Composting Greens
Composting lawn clippings right on your lawn itself is great way to keep the green waste on its own. This process creates mulch, in which provides great nutrition for plants.
So the next time you mow those large backyard lawns, think about putting some of those grass clippings around the pants in the garden.
Apart from composting lawn cuttings, you may compost other natural waste like weeds from your garden. To do this, create a compost heap containing old food scraps and garden waste.
You will need to make sure your green waste pile is slightly damp and that air can flow through it. Over time, the pile will compost into mulch and deliver nutrients you can use again in your garden.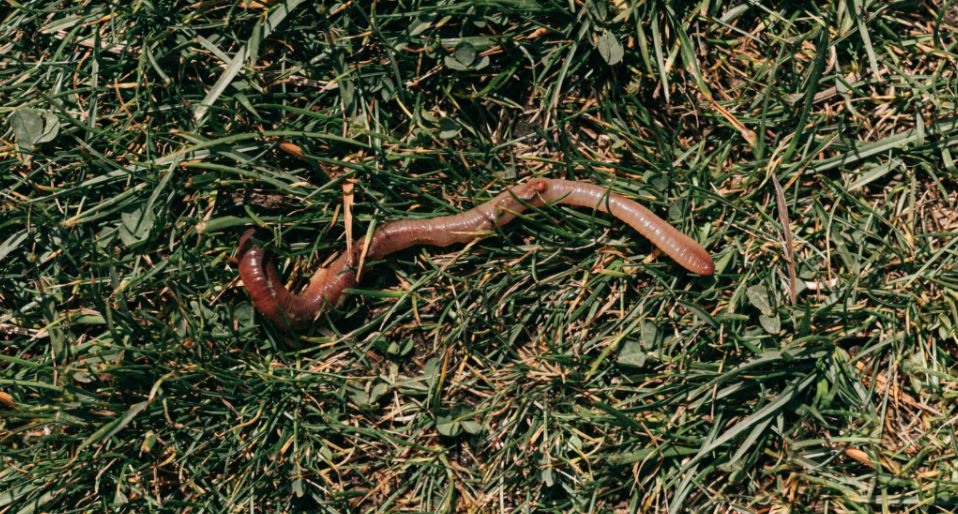 3. Vermicomposting
Vermicomposting is another way to reduce green waste. This kind of composting in which worms are utilized to produce compost out of food scraps. This process is useful for people who generate lots of food waste, but don't have enough garden space for composting.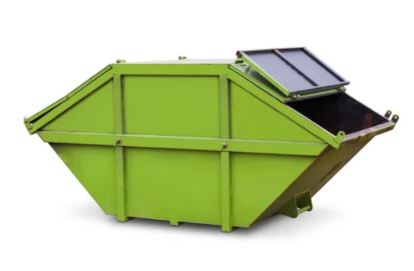 4. Hire a green waste skip bin
After applying these green waste removal tips, there might be some you need to get rid of. Occasionally, your waste won't suit every council bin, but you do have other choices on offer to get your waste removed. One such option is to order a 4 cubic meter green waste skip bin.
Our garden skip bins are made for green waste that can be used in each Australian capital.. Simply hire a garden skip and we'll deliver it to your location in Adelaide, Melbourne, Sydney, Perth and Brisbane.
When your skip arrives, you have a 4-5 day window to fill it up your bin. And, when you're done, our suppliers will collect the waste and dispose of it.
Conclusion:
There are many ways to reduce your messy garden this summer! Proper lawn care, composting and vermicomposting are all excellent ways to manage garden waste. Alternatively, you can always hire a green waste bin to get rid of your garden waste.
For reliable and affordable skip bins throughout all major capital cities, please give us a call on 1300 527 415
If you are interested in reading more resources about how to clear an overgrown garden, please visit these links below:
Clearing an Overgrown Garden Made Easy | Guide | Fantastic Services AU (fantasticservicesgroup.com.au)
How to declutter your garden in 5 easy steps | Better Homes and Gardens (bhg.com.au)