Skip bin hire in Coburg, Victoria 3058 is always on high demand by the local tradesmen and home dwellers. This vibrant, colourful and eclectic suburb is just 8 KM from the city centre and it's highly populated. Coburg has a lot of history and some fantastic architecture - old cottages nestle beside tower blocks and original milk bars can still be seen here.
It's a suburb attracting a lot of attention as in recent years there have been many improvements to the area. All of this action means that there's always a lot of waste being generated. Coburg Skip bins are often called upon for people clearing a lot of trash out of homes.
We are in the business of providing exactly what you like at a price that's suitable. We also provide skip bin hire across other local suburbs for a wide range of waste types. No matter what type of waste you need to remove, skip hire services can do the job perfectly for you.
As Coburg's number one choice for fast waste removal, we know what's needed by our various customers. We service you if your a home owner with a little too much waste, a restaurant with regular waste or a building site with lots of off-cut timber. We even offer mini skips in Coburg that range from 2 cubic meter to 4 cubic meter.
From domestic waste to commercial waste, our skip bin professionals work closely with Coburg builders and property managers.
We deliver next day for fast removal of your unwanted waste. Regardless of your needs - we provide a lasting and effective solution for garbage to be stored.
Here is our service area across the Coburg region. Enter the postcode 3058 at the top of this page to discover a quote price that beats the competitors easily.
Which Type of Skip Bin in Coburg would you like?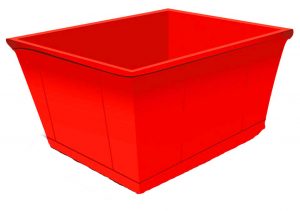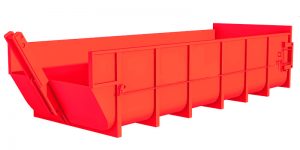 When it comes to efficient waste management - Skip Bin Finder can deliver to your Coburg home.
We'll help you find the best deal
We help you choose the right skip
Servicing North & South Coburg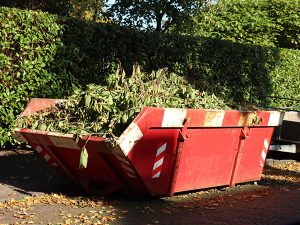 Skip hire in Coburg has never been more convenient or cost-effective. We understand how stressful and exhausting renovating and building can be, which is why we provide skip bins right to your doorstep for added convenience. Our team of dedicated professionals are committed to delivering a reliable, friendly and fast service that won't break the bank. You can trust us to deliver on our promises!

Which Skip Bin Size Do I Need in Coburg? (North & South)
• 2m3 Mini Skips
• 3m3 Mini Skip Bins
• 4m3 Small Skip Bins
• 6m3 Large Skip Bins
• 7m3 Large Skips
• 8m3 Extra Large Skip Bins
• 9m3 Extra Large Skips
• 11m3 Hooklift Skip Bins
• 15m3 Large Hooklift Skips
• 30m3 Extra Large Hooklift Skip Bins

Do you need a skip bin permit in Coburg?

If your placing your skip bin on council land or a public road, you'll need a permit.

Apply for permit today by going to the Moreland council website.
Keep the streets of Coburg clean, your loved ones safe and your area free from the mess with Skip Bin Finder.
Waste Solutions for Coburg, Vic
Suburbs such as Coburg has a rich history within Melbourne, Victoria. Areas like this are true gems - beautiful buildings, real history and a growing community all come together to create a vibrant, fun suburb. Of course the residents want to keep it looking great and we are happy to help with top quality skip bins.
Our skip bins can often be found among the busy streets and residential areas of Coburg. We regularly work with Coburg people to keep the streets clean and businesses functioning well. At our company, we offer skip bins to help keep office spaces clear of common household waste, such as furniture from schools and retail outlets. Additionally, we can take away soil, bricks and building materials from construction sites.


If you're not sure what type of skip bin you need, we can help with our large range of skip bin sizes to suit any budget. We work with only the most trusted skip companies so you can be guaranteed reliable service and quality skip bins every time.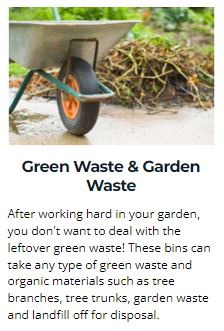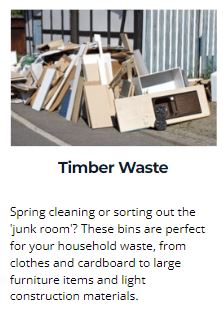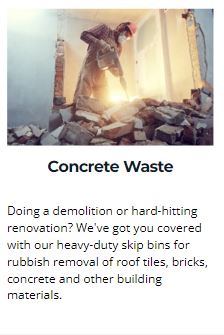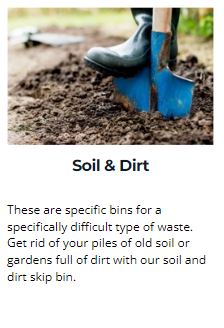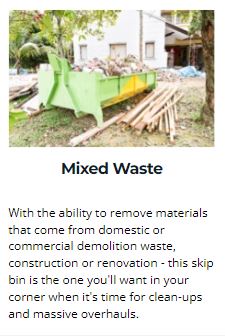 Skip Bin Finder Coburg is the only place to secure your skip bin for your upcoming project or growing pile of difficult to move or heavy waste. With our wide range of bin sizes and types, along with our passion for great service and for keeping Coburg beautiful, we will have your waste solution.
To get your skip/mini bin today simply fulfill our easy 3 step process here.