Hiring Skip Bins Como with Skip Bin Finder
Skip bins Como - they're always needed. This immensely popular suburb is ideally placed on the Swan River and it's absolutely full of interesting things to see and do.
This makes it popular as a place to live, work or visit. Tonnes of beautiful shops, cafes and places of interest are open daily here and people make good use of them!
There's a wealth of beautiful art deco architecture in Como and not least among them is the beautiful independent cinema The Cygnet Cinema.
The Cygnet Cinema is situated at 16 Preston Street, Como and having been built in 1938, it's still very much in use by locals.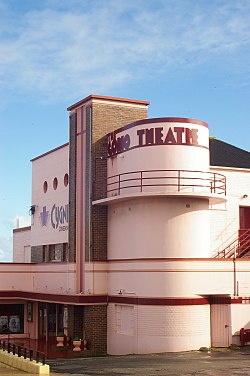 Preston Street is close to the Swan River, where for decades, a ferry service connecting South Perth with the city has been popular with locals and visitors.
Today, an original Ferry Tram has been restored and may be caught in Windsor Park, Como.
Places to visit in Como, Perth
Angelo Street and Mends Street are particularly pleasant streets to visit thanks to their many unique boutiques, cafes and bars.
Mends and Angelo Street in South Perth along with Preston Street in Como are home to fabulous cafes, bars, restaurants, unique shops and street art. You can visit one of the many great coffee shops, or walk along the Swan River and enjoy amazing views.
The South Perth Foreshore and Sir James Mitchell Park are breathtaking as far as scenery goes - great places to enjoy a picnic or stroll.

As Como's most popular skip bin hire service, Skip Bin Finder knows Como and surrounding areas very well indeed.
We're used to working with Como locals to dispose of their garbage and with so many busy cafes, shops and other organisations, there's a lot to do!
Skip bins Como - what can I put into them?
Almost anything apart from a few toxic or dangerous items and substances. The following cannot be put into any skip bin.
Asbestos
Oil
Paint
Batteries
Fluorescent tubes
These things are either too unstable or they're toxic. If you need to dispose of these things, please visit the following website - City Of Perth Waste and Recycling
Why choose Skip Bin Finder Como?
Simply put, Skip Bin Finder is at the top of their game. We're a dedicated skip bin company and we've hand-chosen all of our operatives.
We only work with the absolute cream of the crop in terms of skip bin hire Como. We've got them all on our database and the one thing we insist on in our team is friendliness. Not only that, but price! We want you to get a great deal on skip bin hire in Como so our system is designed to show you the cheapest option when you book a skip bin in Como with us.
Simply enter your postcode, choose a bin type and day for delivery and that's it! Your skip bin will turn up on time and you can get on with your project.

Which Skip Bin Would you like?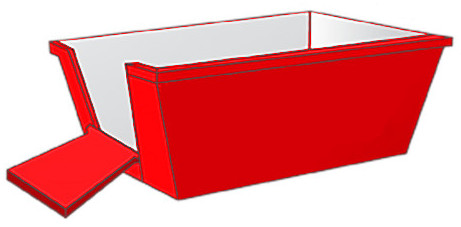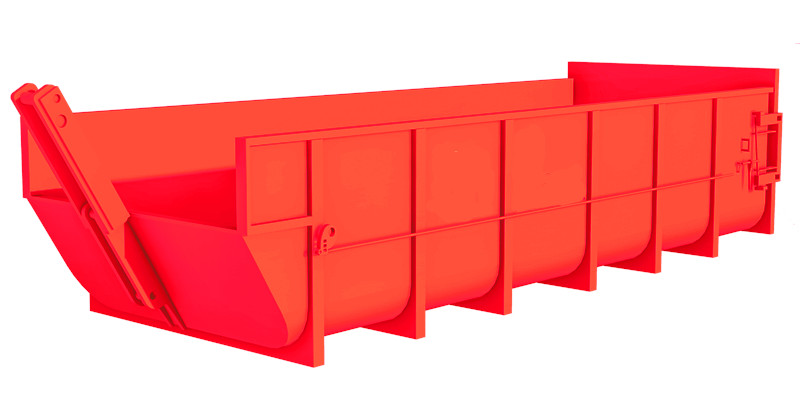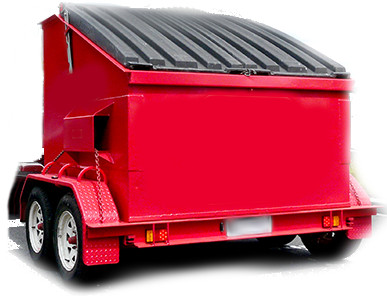 The map below is where our Office is located. 4353 202/37 Barrack Street, Perth
Caring for our environment
The environment is something we care deeply about here at Skip Bin Finder. We're committed to ensuring that the rubbish we collect does not automatically go into landfill.
Landfill is best avoided if we want to protect the planet. Landfill contributes heavily to the greenhouse gases which are a worrying side effect of modern living.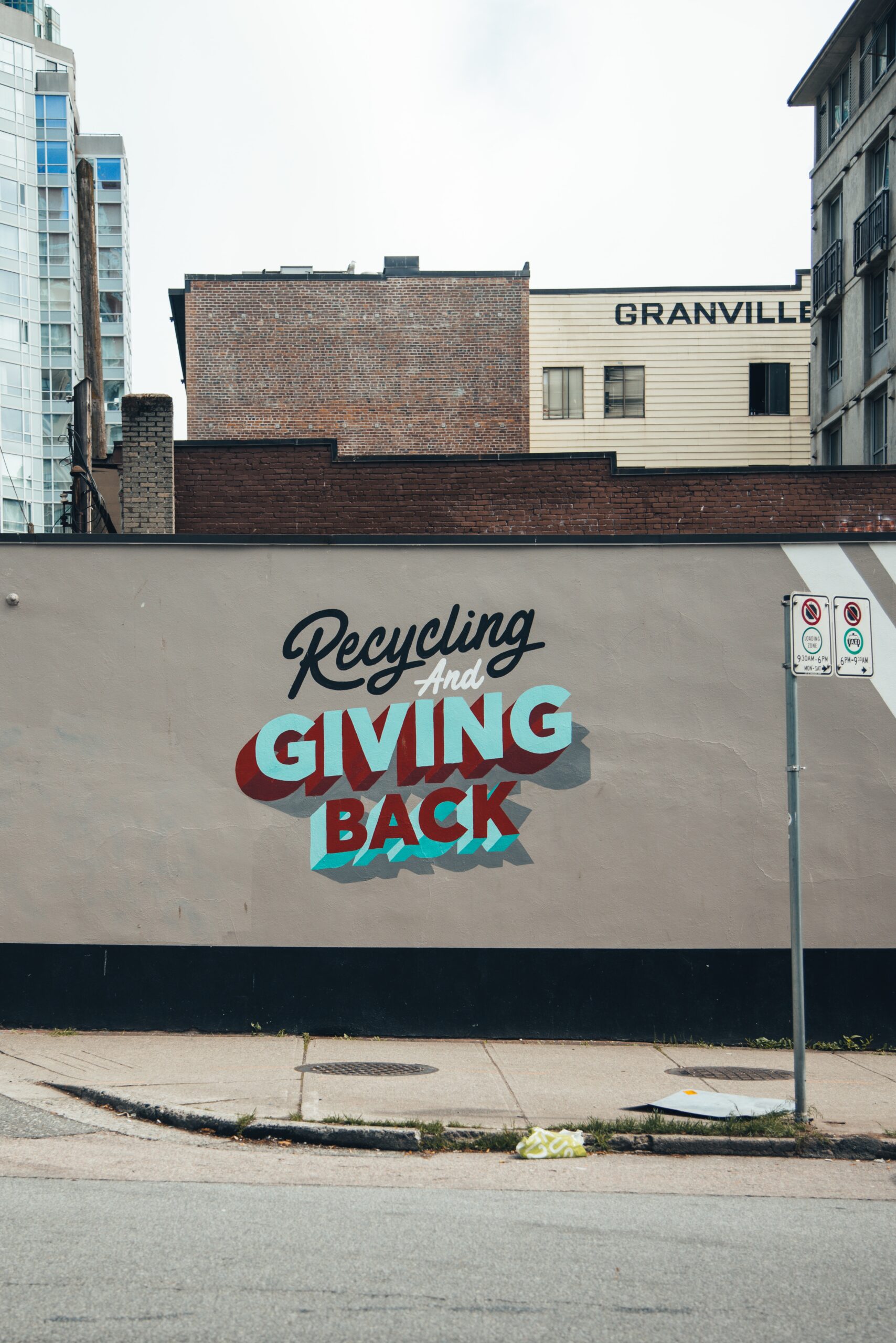 To avoid landfills, we sort through your rubbish to use anything that can be reused and recycled. Plastics, metals, glass, concrete, bricks and timber can all be recycled.
Perth is a beautiful place to live and we want to keep it that way.
Service Areas of Perth
Here is a list of areas we deliver to with their postcode:


you'll discover the best deal
Small or Large range
of skips
Our Service Selects the right skip
House moves, renovations and estate clearances
When you're facing a big project such as a house move, renovation or estate clearance, the last thing you need is to have to drive to the dump.
Many people don't realise how convenient and how affordable skip bins Como or. They're an amazing way to dispose of garbage fast.
The best part of the process is that the skip bin is delivered right to your doorstep and all you do is fill it up.
When you've filled it, we take it away. It's that easy!
You can also relax in the knowledge that your skip bin won't be tipped into landfill. We'll sort through and save any recyclable materials - so you're being eco-friendly too!
Keeping Como Lovely
We want to ensure the streets, parks and waters of Como remain as lovely as they should. Como is a beautiful place and a tourist hotspot - keeping your home looking great is what we do.
By using skip bin hire Como, you're directly helping ensure that Como stays looking great.
Let the professionals with the right experience handle your waste the correct way!
Simple Booking Process - Great Service
Enter your postcode here - just choose the address where you want the skip bin to arrive.

Choose your waste type. It's all laid out clearly so you can select which waste type you need to dispose of. There are options for mixed waste so don't worry about being too specific.

Choose your delivery date and your pick up date. Just try to select a day when you're going to be home for delivery if possible. It's not strictly necessary but if you're around, you can be very specific about where to place the skip bin.

Do I need a permit?

Unless you want to park the skip bin on public land, you won't need a permit.

How do I put heavy items into the skip bin?

Most of our skip bins come complete with a ramp. This means you can use a wheelbarrow.
To enquire about our skip bin sizes & prices, give us a call on


1300 527 415

. Our Staff are here to assist you!