Quality Skip bin hire in Glen Waverley - 3150, east of Melbourne is consistently building in demand this year. This popular Melbourne suburb is sometimes referred to as "The Centre of the Universe" by locals. This is due to it's convenient location; there are great links to public transport here in addition to many fantastic shops.
Glen Waverley is also something of a business hub with many internationally known brands having their Australian HQ here. Studded with great dining opportunities and some wonderful, large blocks, it's a great place for families to settle too.
With all of this success and hustle, it's natural for a suburb to create a lot of waste! That's where we come in. Skip bins Glen Waverley are generally supplied by us. Locals know us well and we're well-established in the area.
We offer fast delivery and good value skip bins. We also offer same next delivery, which is what many of our clients and happy customers need.
Waste management has never been so easy, you just can't go wrong with a skip bin supplied by Skip Bin Finder.
As Glen Waverley's number one choice general waste removal, we know how important it is for locals to use local services - after all, we know this area well.
This is our service area below in the Google Map. We also other nearby suburbs like Blackburn South and Burwood East.
When it comes to complete and efficient waste management - Skip Bin Finder can provide the perfect solution for you.
We'll help you find the best deal
We help you choose the right skip
Small & Large Skip Bin Hire Glen Waverley
Organising waste removal with us has never been easier, our skip bins can dropped off and picked up within 1 - 5 days. It's much more convenient to use skip bin hire in Glen Waverley than it is to rely on dump runs.
Skip bins allow you to get rid of waste at your own pace - whether that's fast or slowly, you choose. Skip bins are great to reduce the stress of house moves or new builds and renovations. Skip hire Glen Waverley will allow you to enjoy your new renovation or walk into your new garden stress-free.
Our skips make difficult tasks easier, without leaving you waiting or stretching your budget. From our 2 cubic meter mini skips through to our largest 30 cubic meter hooklift skips, we will have a solution for every job and budget. We take pride in our reliable, friendly and fast services, and our honest staff who work hard to deliver exactly what we promise!
We are the number one choice for reliable skip bin hire in Glen Waverley and don't forget, we also provide mini skips Glen Waverley. Those are ideal for smaller amounts of waste.
Get in touch if you have questions?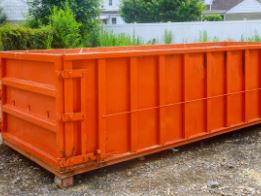 Keep the streets of Glen Waverley clean, your loved ones safe and your area free from the mess with Skip Bin Finder.
Keeping Glen Waverley Spotless
Suburbs like Glen Waverley underpin the city of Melbourne with a friendly community and great local businesses. We know that locals care about the environment too and we support that with our dedicated efforts in recycling. We don't waste a thing - if it can be recycled then it is.
Our skip bins can be found among the busy streets of Glen Waverley regularly. Residents know who to call when they need assistance with their rubbish. We partner with locals and local businesses to ensure the area stays looking great.
Our waste management solutions can be delivered to your door the next day you call. We try to keep prices as friendly as possible too.

If you would like read latest skip bin permit information that effects Glen Waverly residents, please read this page on the Monash Council Website.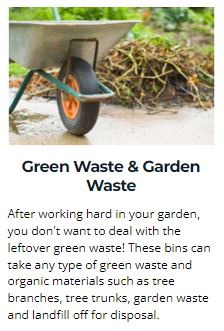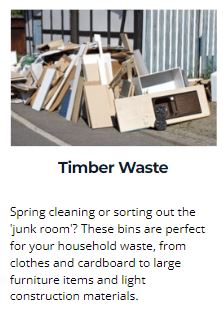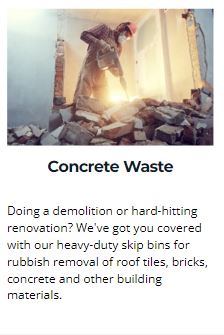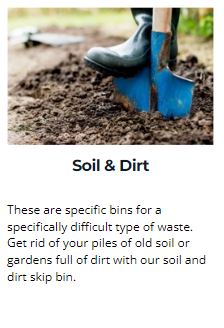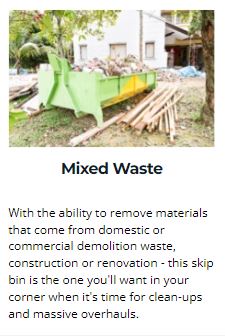 Skip Bin Finder is the only place to secure your skip bin for your upcoming project or growing pile of difficult to move or heavy waste. With our wide range of bin sizes and types, along with our passion for great service and for keeping Melbourne beautiful, we will have your waste solution.
To get your skip/mini bin today simply fulfill our easy 3 step process here.
To discuss our skip bin hire prices, the best solution for your waste from our range of skip bins, to get an instant quote or for more info about our company and service - contact us on 1300 527 415.