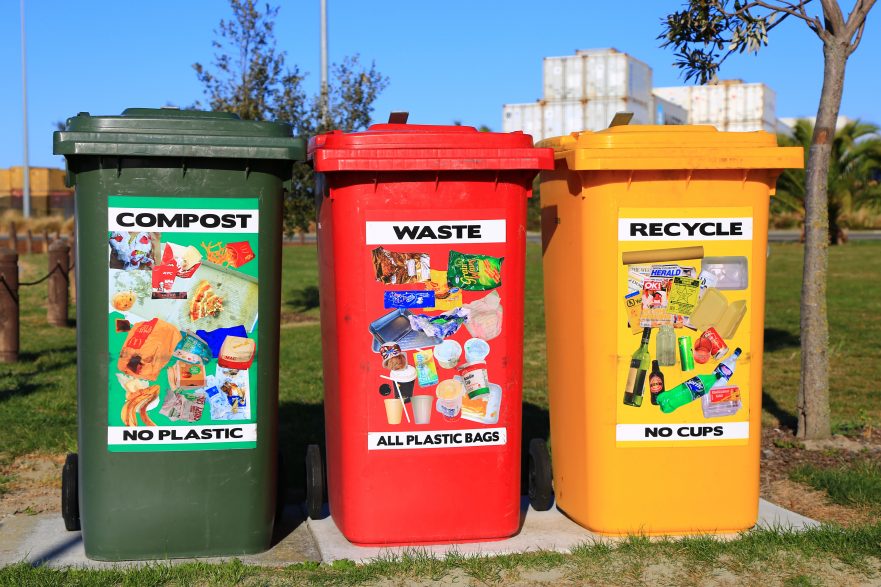 Best Practices For Waste Management in Melbourne
Waste management in Melbourne is a tricky issue for many businesses. All businesses generate waste in some form. Whether paper waste in the office or fossil fuels used in vehicles. The larger the business is, the more waste that's produced. It is, therefore, important for any business owner, large or small, to find appropriate ways for their waste to be managed well.
Many businesses develop bad habits partly due to a simple lack of organisation. Employees may not consider where that waste paper will end up when they toss it in the rubbish bin. But as a business owner tackling waste management in Melbourne, it's your responsibility to help your employees manage waste effectively.
Below are some of the waste management tips you can apply for your business:

1. Evaluate the type of waste
A good way to begin is first to measure the amount of commercial waste your business generates. Monitor your garbage for two weeks.
Evaluate how waste is most commonly produced. Is a lot of down-to-packaging? This is a common issue in retail. Or perhaps it's mainly down to food waste or even rubbish brought onto the premises by employees.
Keep track of the waste produced and consider going zero waste – this is where everyone who uses the building must take their own waste home with them. No more sandwich wrappers in the kitchen bins!
Melbourne's Waste and Resource Recovery Strategy for 2030 covers much of what businesses can do to improve matters.
Types of waste
There are five waste category types for you to divide your items into – this will, in the long run, help you to get a handle on waste management in Melbourne.
General waste – paper, cardboard, furniture, fridges
Green waste – leaves, branches, grass clippings
Concrete  – bricks
Soil – dirt
Mixed – a mixture of treated timber, shrubs, kitchenware
Permanent skip bins
If you're producing enough regular rubbish, then you should consider investing in a permanent skip bin. This is a good way to deal with waste because the Melbourne-based skip bin company will recycle much of what is collected.
You should also check how quickly a skip bin can fill up and how quickly they are emptied. Doing this lets you determine how much is produced within a given time frame.
2. Reduce the amount of waste going to the landfill
We are responsible for placing less strain on local landfill sites such as Waste Sense and Port Philip Resource Recovery Centre.
Not only is it expensive to get rid of waste, but it is also harsh on the environment. Most waste is an inorganic substance, taking years for it to decompose. As a business, develop strategies to ensure that less waste goes to the landfill and set targets around how much you would like to recycle.
Strategies for reducing business waste
Reuse materials – Identify materials that can be useful to other people and sell them to them.
Reduce waste – Encourage fellow workers to use items appropriately.
Set company goals around how much paper you want to use.
Recycle materials – target materials that can be recycled, like paper and cardboard. These are easy to recycle, so make good use of this practice.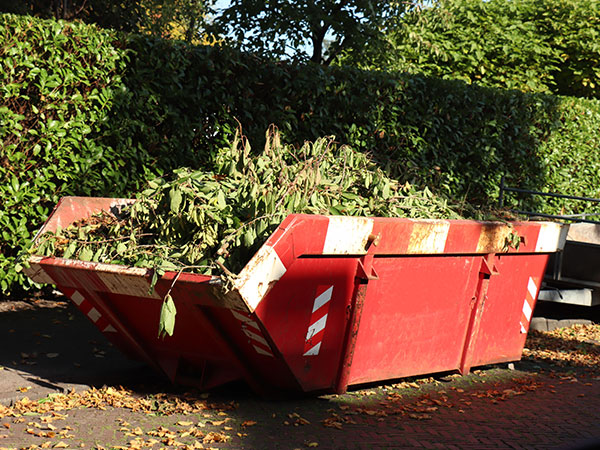 3.  Identify your local skip bin supplier
Contact the relevant waste management suppliers after assessing your waste and what can be recovered. Note not every waste management supplier can handle just any waste. It is, therefore, important to find a suitable supplier for your business waste needs.
4.  Review your waste and recycling collection contracts
Choose the most appropriate waste collection arrangement for your recyclable material. Ensure that your current waste manager has the same goals regarding proper waste disposal. Doing quality research to find out how that company deals with recyclable items.
5.  Consider buying a rubbish compactor
Getting a rubbish compactor is one of the most effective ways of dealing with your business waste. It lowers the volume of the rubbish you generate, secures your waste from pests, and reduces odour. Choose a trash compactor that suits your requirements.
The above tips will help you take care of the environment and save your business money in the long term.