Soil and dirt can be a difficult form of waste to remove and can take extreme measures to do so. If the materials in soil are kept uncontaminated, they can be very useful to the construction industry and society. By contributing to stocks of dirt and soil, you will be clearing your land and assisting in the effort to reduce waste overall.
Our soil and dirt waste bins make this process easy, where you can avoid double handling at the same time as dealing with the materials in the appropriate ways. We can help you to dispose of the soil and dirt from any type of domestic or commercial job whether it is large or small.
Soil and dirt skip bins are specific types of bins that can't handle other materials. The bins being kept for their singular purpose ensures that the soil and dirt will remain uncontaminated and clean.
Soil is often included with garden waste after any type of gardening or construction job among grass and other clippings. If you're planning on converting your garden into any type of paving or outdoor living area – you should expect large quantities of soil to be piling up by the end of the job.
Different parts of the country have different soil types and they all have their values. If the soil doesn't contain dangerous chemicals, it will be perfect for recycling for gardens or agricultural operations no matter where it comes from.
The nutrients in soil are rich and consist of plant material that has been broken down by nature. By keeping the soil as pure as possible and transporting it correctly in one of our skip bins, the nitrogen, alkali and acidity will be kept at ideal levels.

To get started with ordering a soil skip bin, please click-through to your closest capital city ordering page.
Despite its reputation, dirt is a very valuable material. It can be used for a variety of construction and civil projects depending on its coarseness. However, dirt is more likely to contain harmful materials such as asbestos so it must be correctly handled and transported. Most demolition or construction projects will produce a large amount of dirt that is a prime candidate to be reused.
To have a skip bin ready for your soil and dirt, from a wheelbarrow to a full worksite, book here for next day delivery.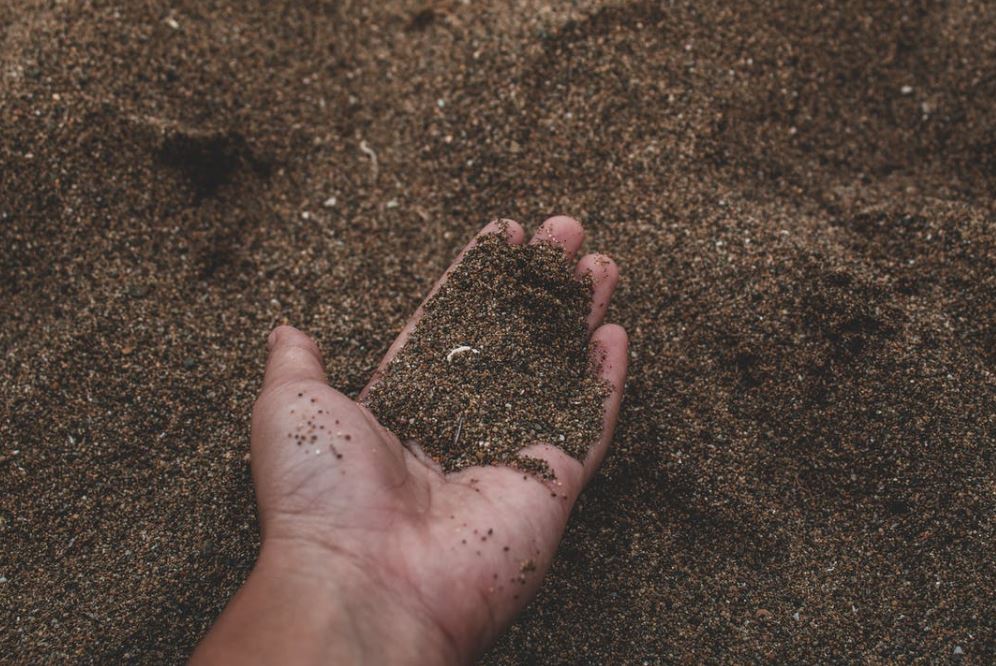 Get ready for your next big project with our
concrete and bricks waste removal bins.

For a free quote, give us a call on