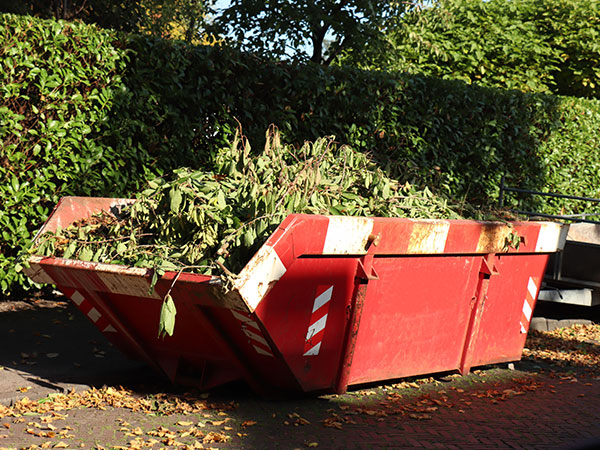 Do I need a permit for a skip bin?
Do I need a permit for a skip bin? Many people ask this question. It's of particular concern to home or business owners without a garden or drive. The short answer is that you do not need a skip bin permit if it is on private land.
However, a permit may be needed if you want it on the road or outside your property. Simply call your local council and ask the right department, "Do I need a permit for a skip bin?"
You can easily acquire a permit for skip bins from your local council. You can also visit your local council's website for the skip bin permit section. It's not hard to apply, and you shouldn't find it expensive either.
You can get in touch with our team if you need further advice.
If you are planning to have the skip placed on your own property, then you need to decide where to park it.
Most people choose a place that's convenient with the property's landscape.
The placement of the skip bin can be determined by its size and the site's layout. By placing the skip in an unauthorised location, you risk breaking local council regulations.
Here are some common places where a skip bin will be put.
Street
If your home property or shop front is small, it may not have the land space for a skip bin. This is where the skip bin will be placed on the street road.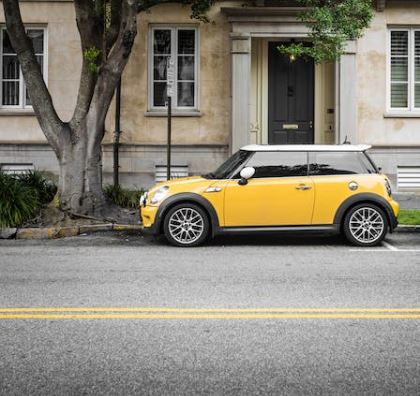 The local council must approve this before it goes on the road. Some skip providers will organise the permit on your behalf, and some will not. This is a good question before you order if you are speaking with the staff from Skip Bin Finder regarding your skip bin hire. Otherwise, you must browse your local council website and fill out their application form.
There has to be enough room for the skip bin truck to place the bin on the road because it will sometimes need to turn around. This is true for one-way streets that don't have a lot of room.
Driveway
The skip bin can be positioned on a property driveway. The truck size that will deliver the bin is a critical factor to consider. A standard-size skip truck will require at least 2.8-3.0 meters wide to drive in and unload the skip bin. The question "Do I need a permit for a skip?" isn't relevant here; you won't need a permit if you want the skip on your own land.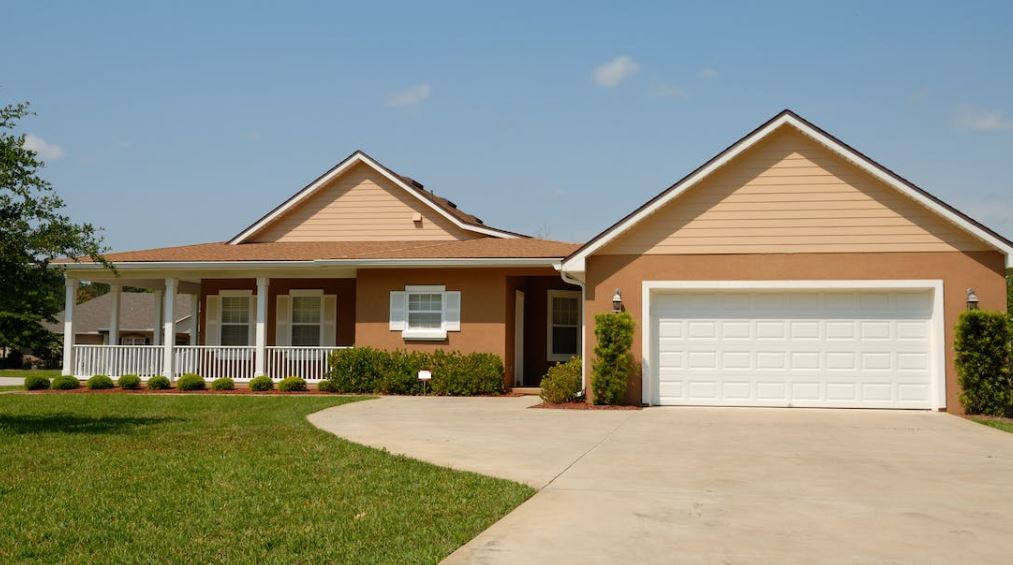 Within the property land
Another common place for your skip is the front lawn. This will avoid breaking any council rules. If your front yard is big enough, the truck has enough room to get it in place and remove the skip bin.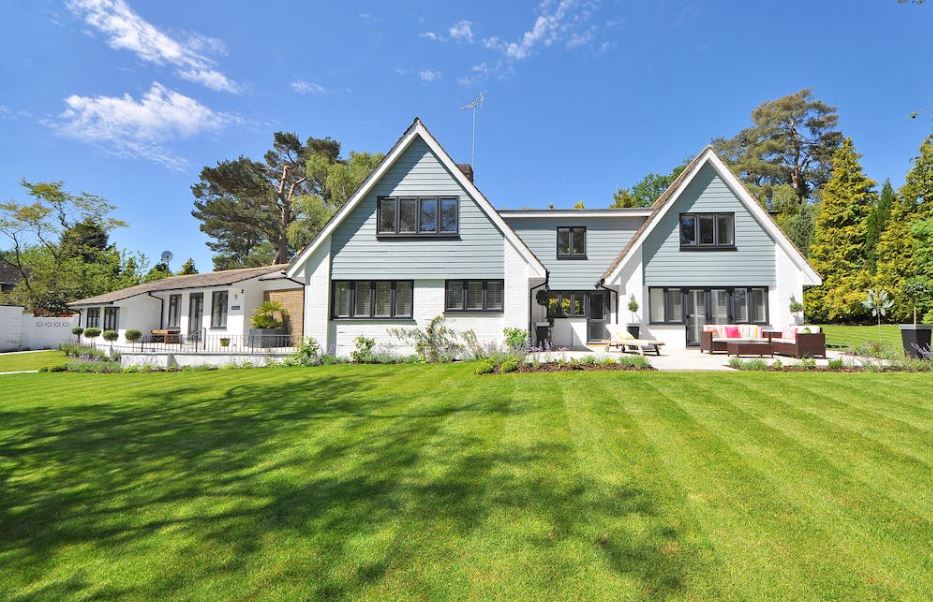 Do I need a permit for a skip bin on a nature strip?
The nature strip is the area between your property and the street road. If you're asking, "Do I need a permit for a skip bin?" If you want to place it on a nature strip, the answer is yes – you will require one when placing a skip bin on the nature strip.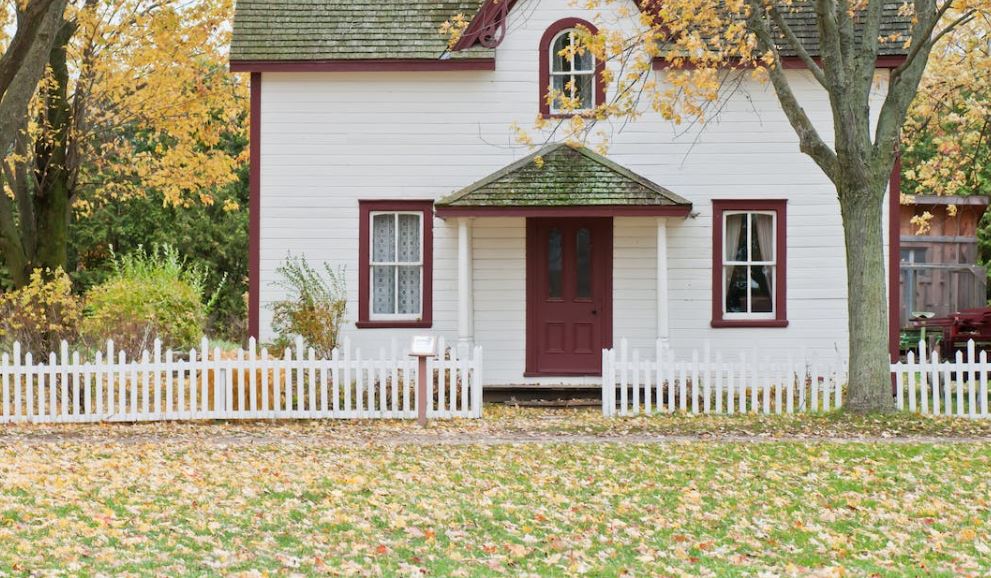 Have a friendly chat with our team today to discuss these options with you. We will even look on Google Maps to see your location and tell you immediately if a skip bin can be delivered to your desired area.