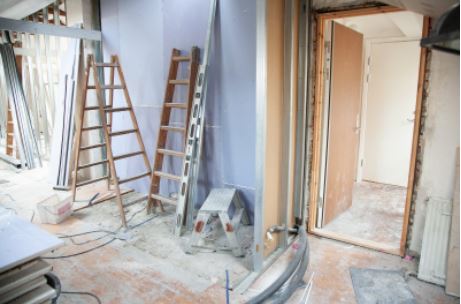 5 Important Benefits of Skip Bins When Renovating Your House
When performing a house renovation, there can be a lot of waste that causes clutter. You might need to remove timber, concrete or a combination of both.
In this article, we will look at the 5 Important benefits all skip bin types have when renovating a house.
#1. Skip bins are used for non-hazardous materials
Skip bins are perfect when you have too much rubbish and insufficient space. You can dispose of any waste but not hazardous materials like asbestos or lead paint. In fact, any liquids are banned!
Skips can store large items like furniture and kitchen appliances. These types of items come under the general waste category.
#2. Skips are environmentally friendly and an excellent choice for home waste
Anyone who needs help to dispose of junk in an eco-friendly manner. Skip bins are the most friendly when it comes to eco-friendliness.
If you want to make sure your trash doesn't end up in landfills or littering the streets, they are the way to go.
It will be cheaper than hiring a truck or trailer. When rooms in your home pile up with unused furniture, using a skip bin makes sense.
They are perfect for homeowners needing to dispose of large amounts of waste quickly. This is true because when you move houses, that requires a short turnaround.
#3. Skip bins are cheaper than hiring a truck and trailer yourself
This is why they're so popular within commercial enterprises. They can be delivered to your location in as little as one day, making them an easy choice when disposing of household items, heavy bricks or green items.
#4. Skip bins get rid of everything in one go.
You don't have to worry about sorting your waste or hiring someone else – skip bins take care of everything. Since they're so big, you can fill them up with as much trash as you want without worrying about running out of space.
#5. They're available for hire in all shapes and sizes
Whether you're looking for a small, medium or large skip bin, you can have the perfect size to suit your housing needs. These sizes range from 2, 3, 4, 6, 9 and 15 cubic meters. Look at our detailed skip bin size guide, which gives you the size dimensions of each skip bin. If you live in Melbourne, you will get access to our 30 cubic meter bins.
Conclusion
Skip bins are a great way to get rid of all your unwanted junk inside your house. They're perfect for people who don't have the time or space to take care of rubbish.