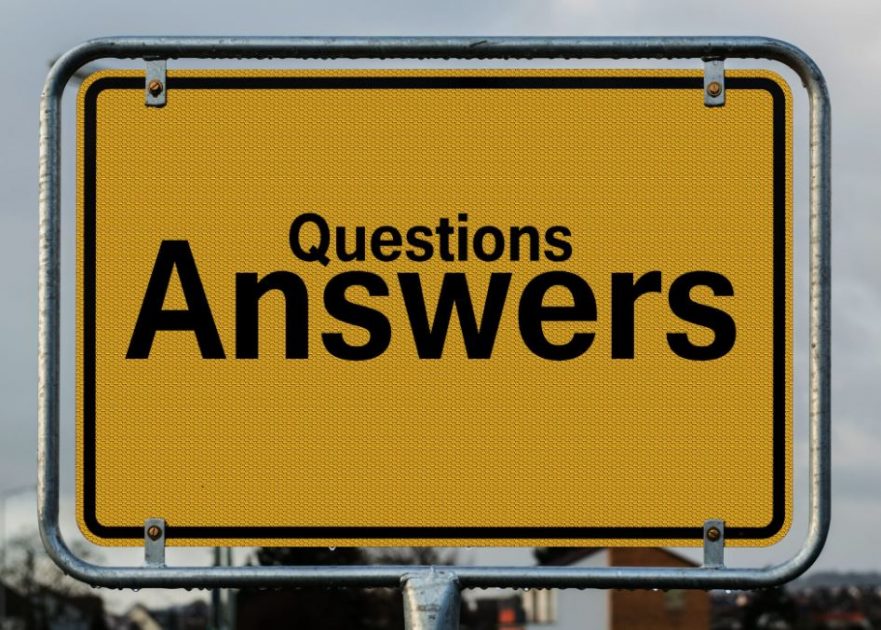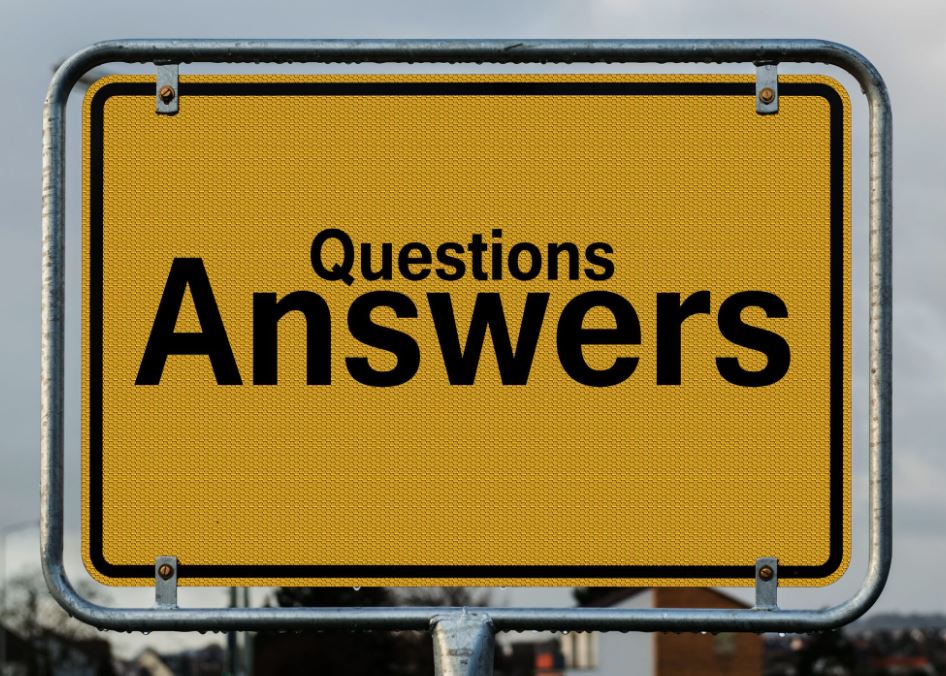 What do You Need to Know Before Hiring a Skip Bin?
You might need to hire a skip bin in many different variations.
In this guide, we will cover the most common questions that most customers need to know before hiring a bin for the first time.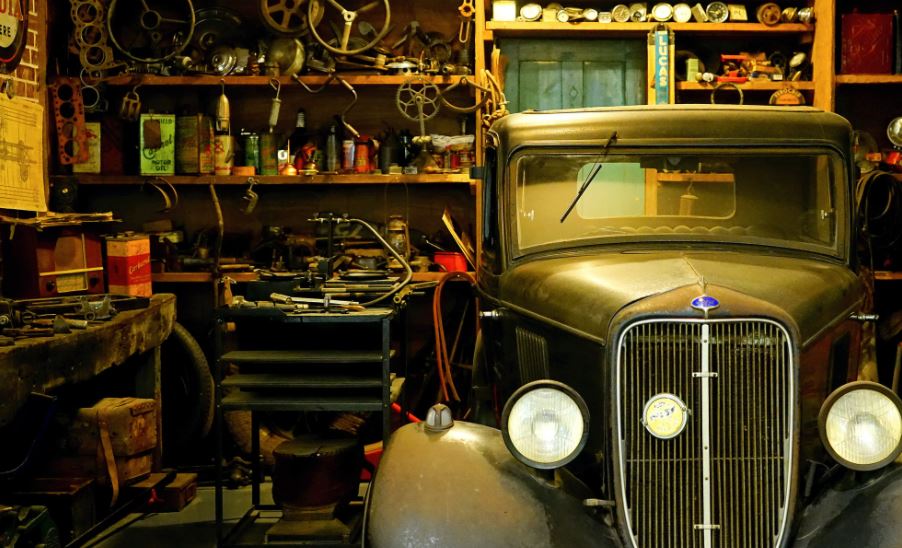 What Type of Rubbish Needs to Go Into The Bin?
The type of rubbish is a very important factor, which will affect the cost of your bin hire.
Specifying which material you want to get rid of when ordering a bin might save you money, particularly if you are ordering a bin with a company that recycles waste and is able to pass on savings on recyclable materials to the consumer.
We offer various options for types of rubbish or waste types, which are all described in our Waste Type Table on our website. Examples of Waste types are:
For each waste bin and size included, please take a look at our bin size guide for a full, detailed description of each skip bin. For quick assistance over the phone, please call us on 1300 527 415, and we'll be able to chat with our friendly staff about choosing the right type of waste bin.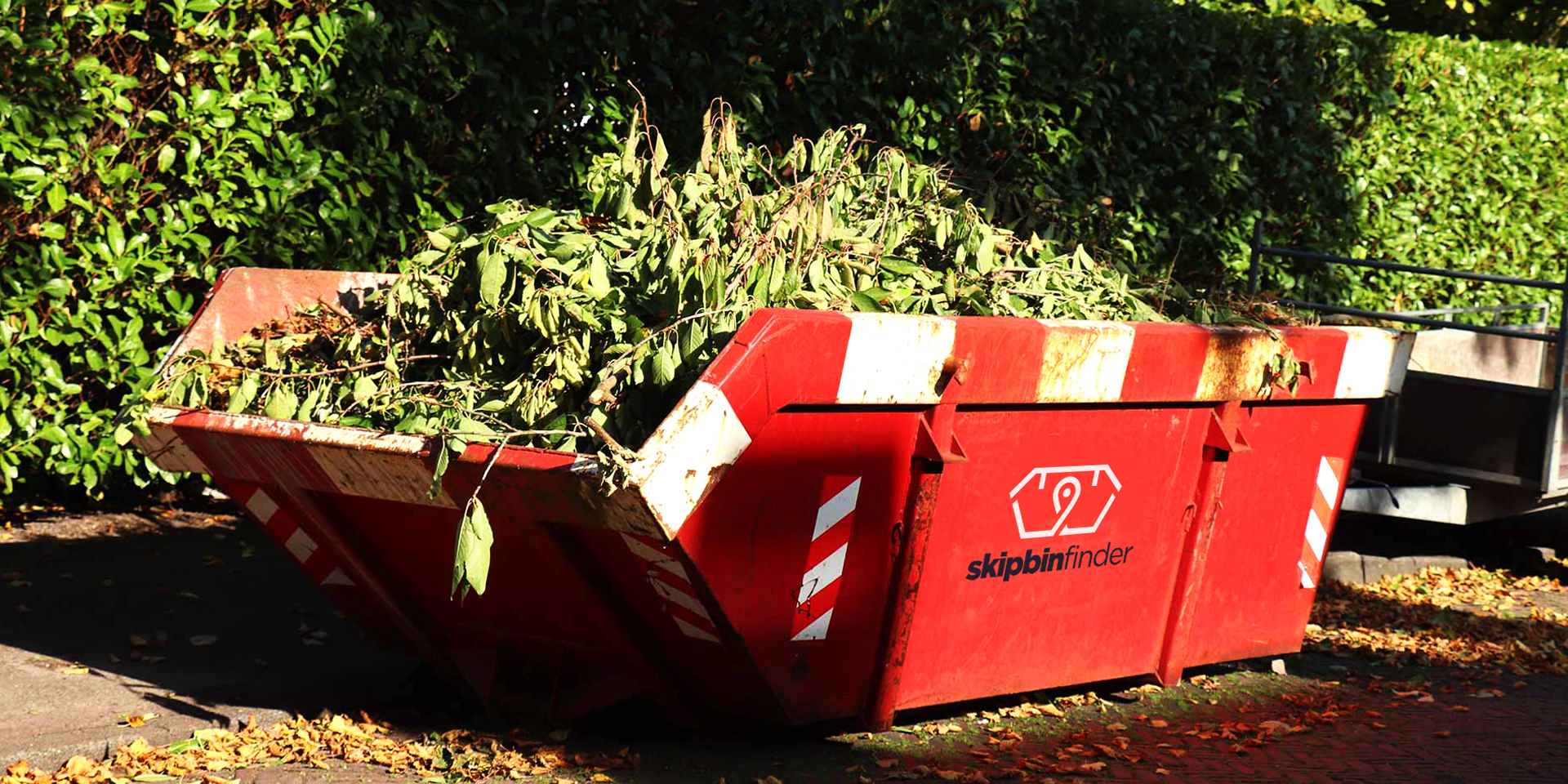 What Size Bin Do I Need?
The size of our skip bins is measured in Cubic Metres. To select the right size skip for your waste, you can take several approaches. If your waste is already sitting in a pile, ready to be loaded, you need to estimate the length, width and height of your pile in metres, multiply all three, such as height x width x length and the result will be cubic metres. You will need to allow space for air pockets and inefficiency of packing as well.
The majority of people who underestimate the volume of waste they have can result in overfilling the bin, so we recommend always going one size up from what you think you might need. Trust us; you will always find something to fill it up with.
An advantage of ordering a slightly larger bin is that the higher you go in size, the more savings you get per cubic metre of waste. If you are a visual person, another way to estimate the bin size that you might need is to check our Bin Sizes Page and see if it's right for the amount of rubbish that you have.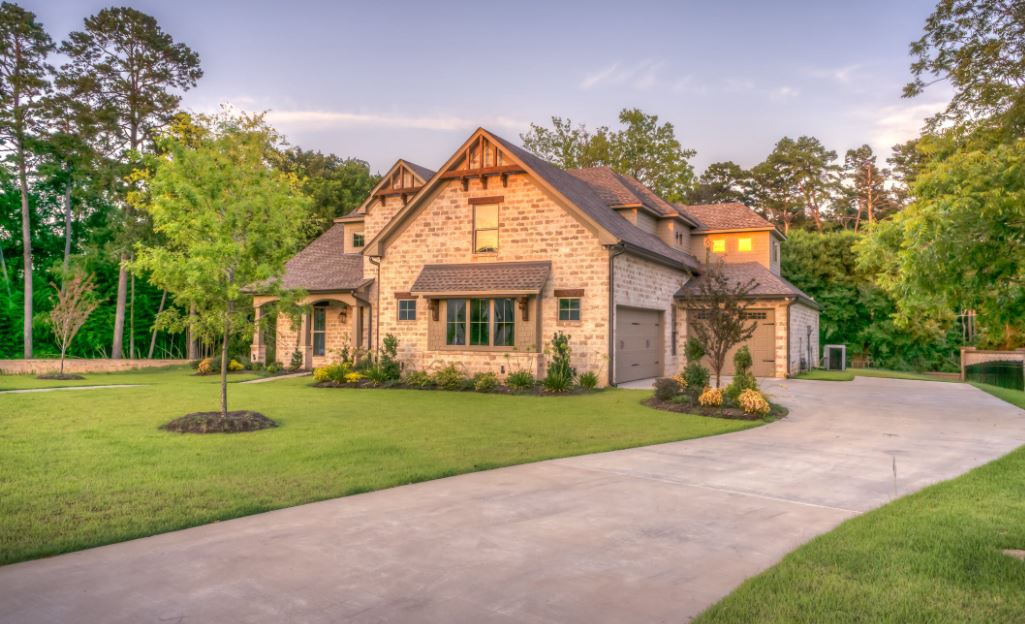 Will the Skip Bin Fit On My Driveway?
Most of the bins can fit on standard driveways. However, some areas in Australia have narrow driveways, like Melbourne and Sydney. It is always best to check with us by calling 1300 527 415 so that we can look on Google Maps and see whether access is suitable for one of our trucks to move around the designated area.
A truck usually requires at least 3m width to enter a driveway and 4-5m height clearance for the truck lifter with a bin. Therefore, apart from the width of your driveway, we need to consider any overhanging tree branches or low-hanging power lines. If placing the bin in a restricted area, we recommend organising a council permit so you don't get in trouble having it on council property.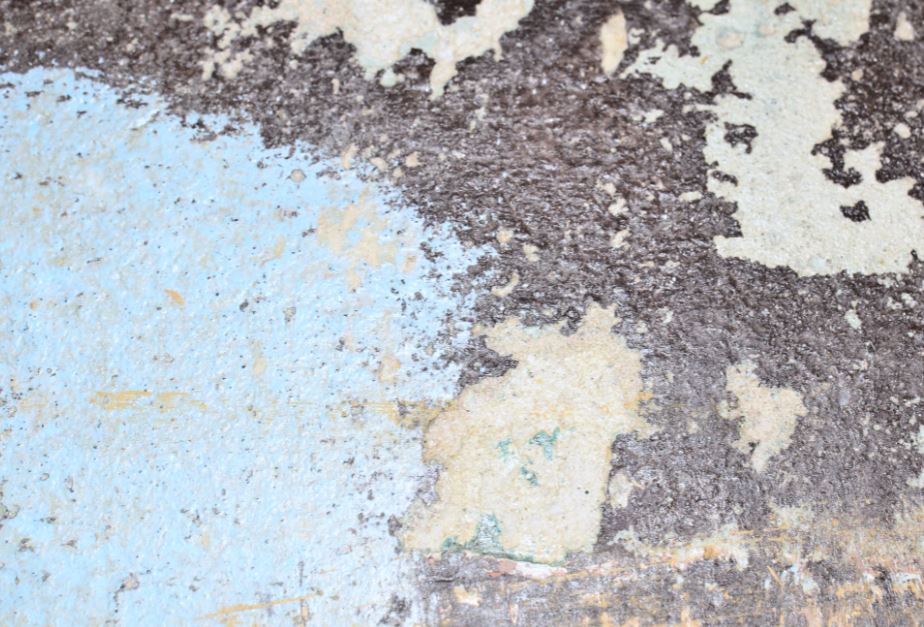 Can the Skip Bin Damage my Driveway?
While every effort is made to ensure that there is no damage to your driveway, we will discuss scenarios in which the bin can damage a driveway and if your situation sounds similar, we suggest paying for a council permit instead of risking damage to your driveway.
If the bin is filled with heavy material, such as bricks, tiles, concrete, soil and similar combinations, any size from 6 cubic meters could potentially be too heavy for your driveway. In particular, the vulnerability will be created during a pickup of the bin, as you need to add the weight of the truck to the weight of the full bin with heavy material. If your driveway doesn't have a precedent of withstanding heavy weight on it, we recommend not to risk it and opt for the road placement instead.
If your driveway is very narrow and has nice vegetation planted on either side, we may recommend not risking the hard work you've done to beautify your entrance and opt to place the bin on the nature strip.
On request, our drivers can place timbers under a skip bin on your driveway to create some space between the bin and the surface and do everything we can to prevent damage.
How Long Can I Keep The Skip Bin?
At different times of the year, we might increase the standard amount of days for bin hire, such as in winter, to allow for rainy weather and give people sufficient time to fill the bin. Our standard bin hire is 1-4 days with no extra charges. If your bin is placed on council land, such as a road or a nature strip, then when extending your bin hire, you need to consider the cost of extending the council permit.
How Far In Advance Do I Need To Order A Skip Bin?
We recommend ordering it as soon as you know that you need it, at least 1-2 days in advance, particularly if you are placing it on the road, as some councils require 2-3 days minimum to assess and process a permit application. If you're booking a bin online, you can book via our website a day before, subject to stock availability.
In summary – if you have a project that is time-sensitive, with labourers, machinery or a team of people ready to load the bin, we strongly recommend ordering a bin well in advance to ensure that you will secure the right size bin at the required time of the day.
Where Can I Place A Skip Bin?
While for most residential customers, the most common placement is a driveway, for reasons already outlined above, bins can also be placed on council land, such as a road or nature strip.
If you are a commercial business, such as offices, childcare, schools, or warehouses – you might have your own car park, so you will not require a Council Permit.
Suppose you have a factory or a warehouse and wish to place a skip bin inside of your premises or in a shopping centre car park. In that case, it is important to ensure that our trucks have access of at least 3 meters in width and 4-6 meters in height to allow for the height of the bin sitting on top of the truck.
In summary, I hope that we've outlined the process of hiring a skip bin. However, we would be delighted to discuss your specific situation and bin placement; we are only a phone call away at 1300 527 415 and look forward to speaking to you soon.
To learn more frequently asked questions about your skip bin hire, visit our FAQ page.