How to Keep Your Skip Bin Secure at Home or Construction Site?
Having a skip bin on your construction site or home driveway makes it easy to clear out your garbage, but sometimes people living close by might use your skip to dispose of their own waste material.
This leaves less space available for you and increases the weight of your skip bin, making it more expensive to dispose of. Here is a quick step guide to keeping your skip bin safe.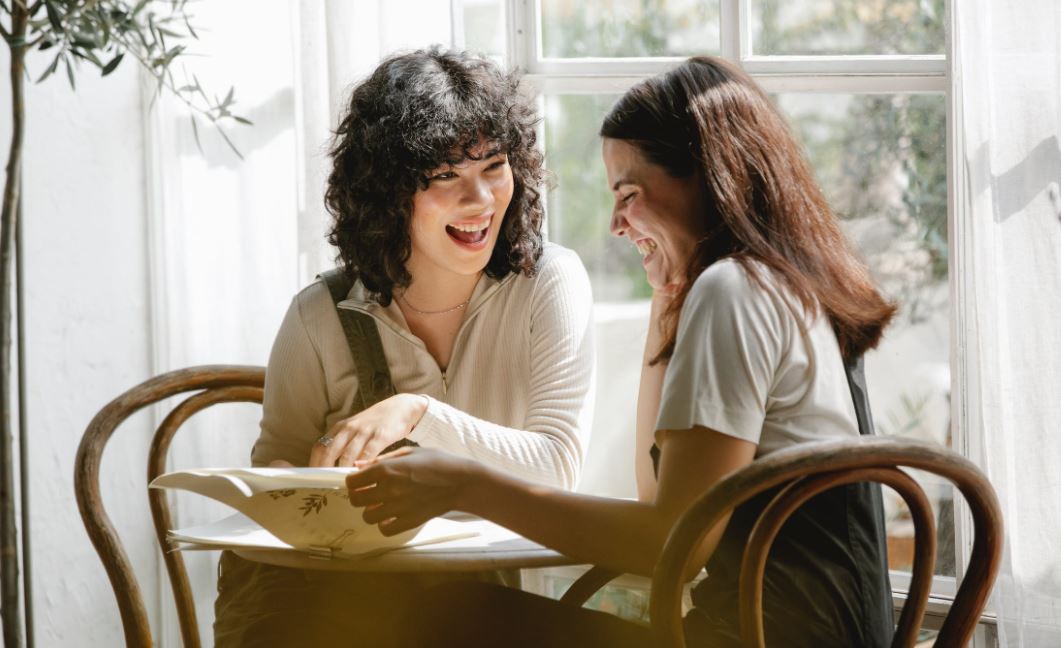 1. Communicate With Neighbours
Before you move onto trying other strategies, the first step is always to speak to your neighbours. As a courtesy, let them know when the skip will arrive and how long it will be present on the street. Explain that you need the skip because you are clearing out or remodelling a part of your home.
If you plan to use all the space in the skip yourself, ask your neighbours not to add to the junk. If you think you might have some capacity left over, tell your neighbours when you are happy for them to fill up the leftover space themselves. If your neighbours have a lot of junk to dispose of, they might even offer to give you some money towards hiring a larger skip for everyone to use.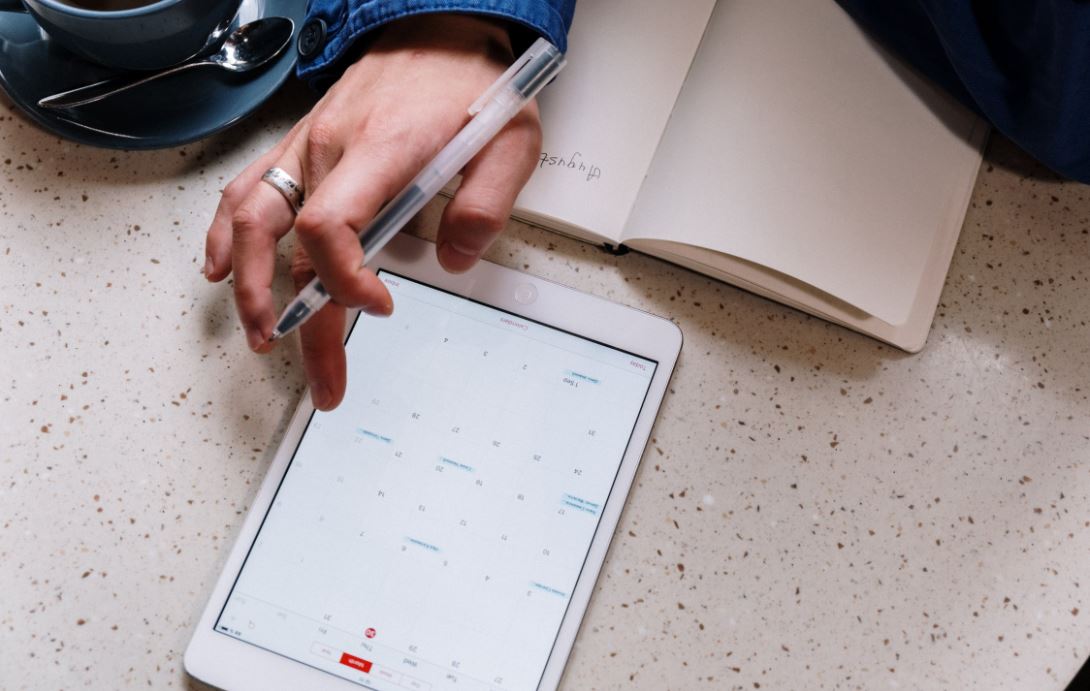 2. Schedule the Skip Hire Carefully
The easiest way to stop your neighbours from throwing their junk into your skip is to make sure you fill it up yourself before they get a chance. Arrange for the bin to be delivered when you are sure you will be ready to start filling it. If you allow it to sit empty outside your home for a few days, it is likely that you will start to see other people's rubbish appearing inside it.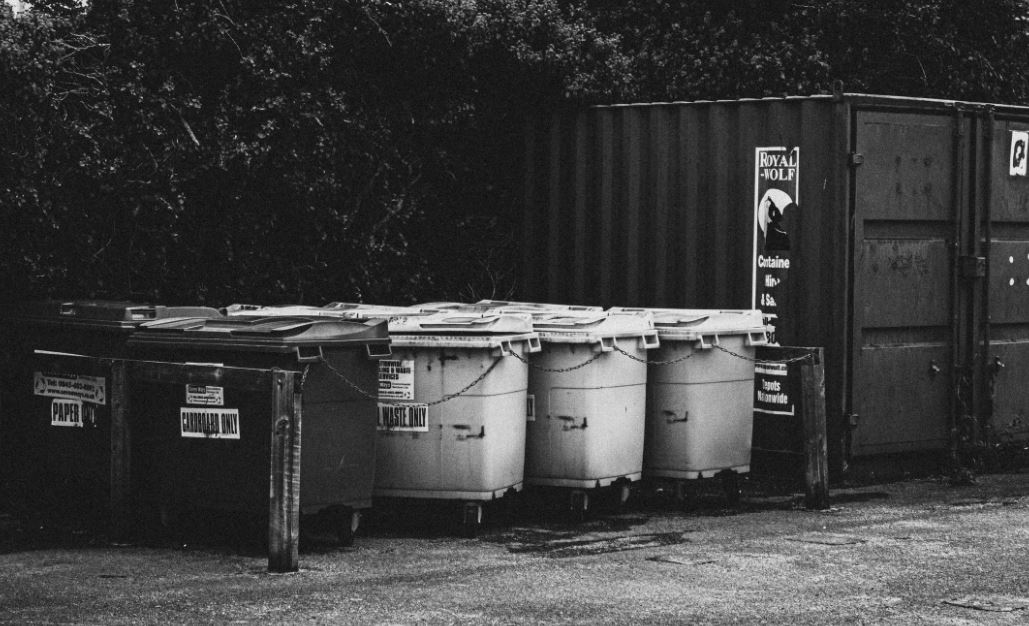 3. Keep the Skip Bin on Your Driveway
Keep your skip on your own property driveway instead of a public street. The distance from the road will hopefully discourage people throwing their junk or unwanted items into the bin. Park your car on the street so the skip hire company has plenty of room to collect it from the property.
If you do not have much stuff to dispose of, consider hiring a mini skip instead of a larger one. Mini skips are often small enough to keep in your garage.
4. Use Security Cameras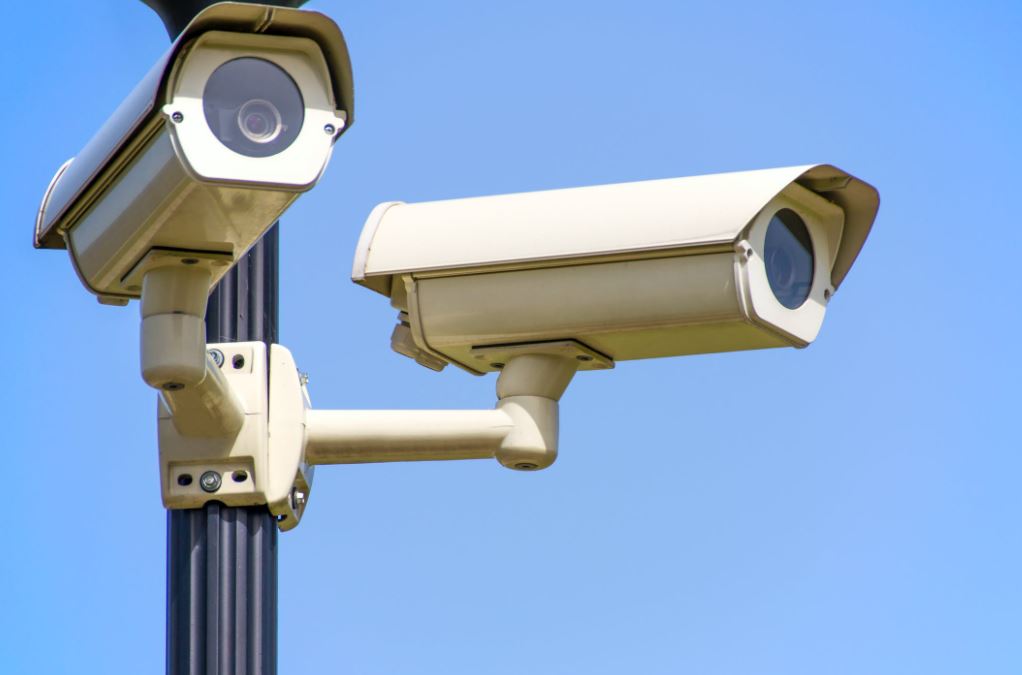 Even if you locate your skip on your drive or in your garden, some people will still try to sneak junk into it so they do not have to pay a disposal fee. By setting up a security camera onsite, this will catch people disposing in your bins. Motion-sensitive camera's let will capture when someone approaches your skip.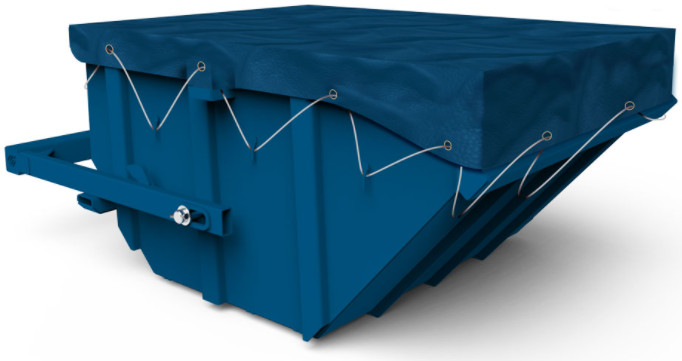 5. Cover the Skip Bin
Covering your skip waste bin is an easy way to let people know they cannot access the bin. It will discourage people walking by from throwing their rubbish into the bin and keep leaves, rain, and other waste from getting inside.
You can simply use a tarpaulin or plastic sheet to cover the skip and discourage other people from using it.
Hiring a skip is an easy way to get rid of all your unwanted stuff during spring-cleaning or a home remodelling project. By using these tips, you can ensure that you get to use all the skip space you paid for.
To find out if a skip bin is available in your neighbourhood, get in contact with us here at Skip Bin Finder. We offer skip bin hire and waste collection services, throughout most of the suburbs in Adelaide, Melbourne and the rest of Australia.