Skip Bins Dandenong - 3175 VIC is the best way to store waste when performing outdoor or indoor projects. This area has seen considerable growth in recent years and whilst it's always been a busy suburb. Today, improvements have ensured that people are keener than ever to buy their homes here.
Skip Bin Finder is the go to skip hire service that people choose when they're in the know. Why? We offer two crucial elements to its customers which are not offered by other companies. What are they? Low prices and fast delivery. These things combined make us the most desirable skip hire business - it's simple. Nobody wants to pay too much for rubbish removal! Nobody wants to wait too long for their skip bins - so we make sure they don't have to.
Skip Bin Sizes Dandenong

The most common skip bin sizes are:

• 2 cubic meters – suitable for small domestic projects such as garden clearances and small scale DIY projects.
• 4 cubic meters – suitable for larger domestic projects, such as larger scale DIY projects and building clearances.
• 6 cubic meters – suitable for large domestic projects and commercial projects such as construction and demolition.
• 8 cubic meters – suitable for large commercial projects such as large scale construction and demolition.

Advantages and Disadvantages of Skip Bin Sizes
The size of the skip bin you choose will depend on the amount of waste you need to dispose of. Smaller skip bins are more affordable, but may not be large enough for larger projects. Larger skip bins can be more expensive, but are better suited for larger projects.
Next Day Delivery in Dandenong Gauranteed
We can deliver skip bins the day after you order - that's right, we offer next day delivery. This can be highly beneficial for those who are surprised by the amount of waste generated by their renovations or tidy-up.
The skip bin container is placed outside your property meaning you can fill it with waste at your leisure. No more dump runs! Our skip bins are also easy to manage, most come with a ramp which means you can use a wheelbarrow to empty heavier rubbish into it with minimal effort.
Our service simple and affordable, with the right price in mind is our main concern. We are in the business of providing exactly what you expect right when you need it the most.
Skip Bin Finder provides skip bin hire services around North Dandenong and Frankston. No matter what kind of waste needs to be disposed of, a skip bin from our specialists at Dandenong can provide the perfect solution.
We offer fast delivery and work closely with tradesmen such as landscapers, builders and property managers to ensure effective storage of your unwanted garbage. Our skip bins provide a reliable and lasting solution for all types of rubbish removal needs.
When it comes to complete and efficient waste management in Dandenong - Skip Bin Finder can provide the perfect skip bin for you.
the best LOCAL SKIP BIN dealS
We help you choose the right skip
Catering for every Cleanup Project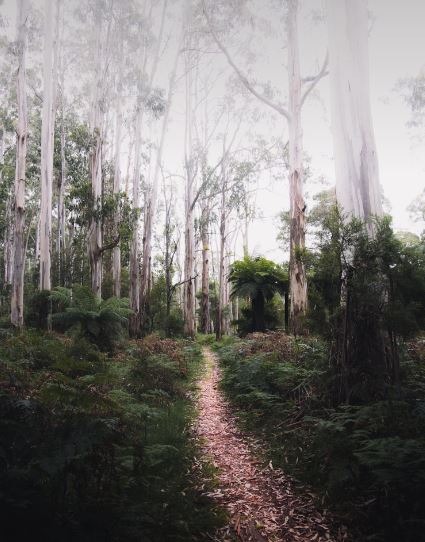 About Dandenong
Dandenong is a city located in the south-eastern suburbs of Melbourne, Australia. It is the administrative centre for the City of Greater Dandenong and is home to a population of over 128,000 people. Dandenong is known for its multicultural population and vibrant atmosphere. It is a popular destination for shopping, dining, and entertainment, and is home to a variety of attractions such as the Dandenong Market, Dandenong Ranges National Park, and the Dandenong Creek Trail.


Dandenong is a great place to explore, with a range of parks, gardens, and other outdoor attractions. It is a popular destination for visitors, and is a great place to call home.
Your Waste Gone with our cleanup service
We all know that house moves, renovations and builds are highly stressful. There's a lot to think about and usually, a lot of money being spent. Organising waste removal shouldn't be a headache - but all too often it is. Don't waste time going to the local transfer station yourself, let us
With Skip Bin Finder, you'll find that waste removal has never been easier or more affordable. Forget dump runs! Let us take away your rubbish so you can enjoy your new renovation in peace or walk into your new garden stress-free. Our skip bins make difficult tasks easier, without leaving you waiting or stretching your budget.
There's something for everyone too. You don't need to have build up tons of rubbish to benefit from a reliable skip bin. From our mini skips through to our largest skips, we have a solution for every job and budget. We take pride in our reliable, friendly and fast services, and our honest staff who work hard to deliver exactly what we promise!
We are reliable for the delivery of skip bins in North & South Dandenong. We have remained fully operational andsince our conception, providing the best solutions for domestic and commercial waste across Dandenong. Whether you need to move a small amount of rubbish during a quick weekend clean up or larger items during a full home renovation, we will have a skip bin for you.

If you want to apply for a skip bin permit, please visit this link below:
Keep the streets of Dandenong clean, your loved ones safe and your area free from the mess with Skip Bin Finder.
Quality Dandenong Waste Management
We work with only the most trusted skip companies so you can be guaranteed reliable service and quality skip bins every time.
Remember, we're a local company too - so your skip bin will be delivered without a hitch. Our suppliers know these streets back to front.
Our simple three-step process will nail down the best waste solution for you from our website, considering your postcode and waste type. Our skip bins are the best choice for waste and rubbish, and we have five types of bins available for your specific waste. This ensures the waste transfer station will accept your waste without any issues.
Dandenong is one of Victoria's largest areas and full of life. With an interesting history and a lot of amazing restaurants and cafes, it's growing in popularity all the time.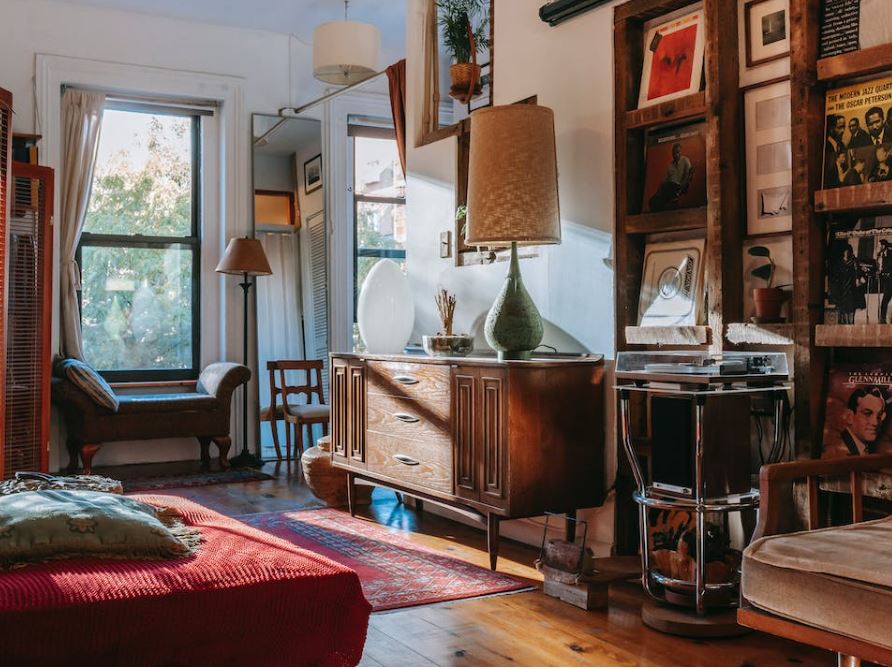 The housing in Dandenong is very varied - there's everything from older homes to modern apartments so there's something to suit everyone. It's up to Skip Bin Finder to support the people and businesses of the area to keep things looking great.
Our skip bins can always be found among the busy streets and residential areas as we help people manage their rubbish.
Skip Bin Finder offers an efficient and cost-effective solution to Dandenong locals, enabling them to keep the streets clean while maintaining a stress-free lifestyle. Our skip bins provide convenience and peace of mind for both residents and professionals.
Our skips can be delivered to your door the next day you call, whether you're in the Yarra Ranges or the CBD. We provide skip bins to keep your office environment clean from common household waste, like old furniture from schools and retail outlets. We also take away soil, bricks and building materials from construction sites.
We work hard to keep prices low - cost matters to our customers so it matters to us. Many people come back to us again when they have to perform more waste removal.
Dandenong skip bin waste types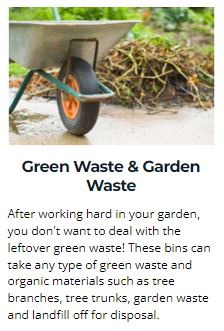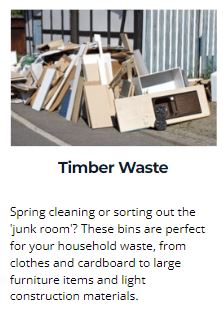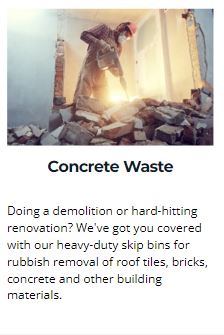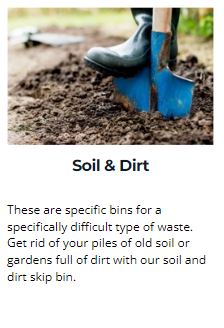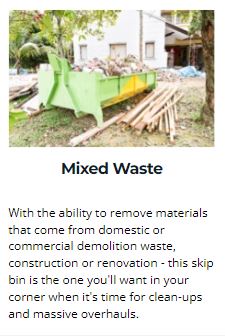 To discuss our reliable and quality skip bin storage solutions for your waste,give us a call on 1300 527 415.