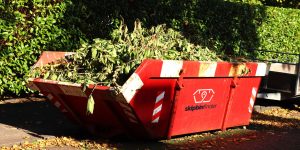 Skip bins Melton have been in high demand over many years for this Victorian suburb . This popular suburb has seen a lot of growth and means more houses are being built or renovated.
Skip Bin Finder are more than happy to be the go-to skip bin hire company that people recommend. We offer next day delivery on skip bins and not just that, but we are the lowest price for this region.
We're experts in the business with many years of experience so you can rest assured that we know what we're doing. Reliable, fast delivery and low prices on skip hire Melton are what most of our customers want.
Whether you're a householder needing help with too much green waste or a business with general waste, we're here to help. We offer many different sizes so there's something for all needs.
Hiring a skip is so simple for the people of Melton plus low prices and fast delivery. We are in the business of providing exactly what you expect, right when you need it the most. We deliver all across Melbourne suburbs for a large range of waste types and events. No matter what type of waste you needs removing, a skip bin will save you money from expensive rubbish removal services.
The people of Melton choose us because of our large range of skip bins available. We have an understanding of the heavy duty tasks that these loca residents are performing. Jobs like a driveway removals, bathroom renovations and large tree removals are some of the jobs these locals are pasionate. From domestic waste to commercial waste, our staff work closely with the best tradies (landscapers, builders and property managers).
With our next day policy in place, the locals love the fact we deliver fast! That's what we are known for - fast delivery and excellent service.
Below is our coverage area for Melton, Victoria. See if your property is within the Melton borders to know if we can service you.
Which Skip Bin would you like in Melton?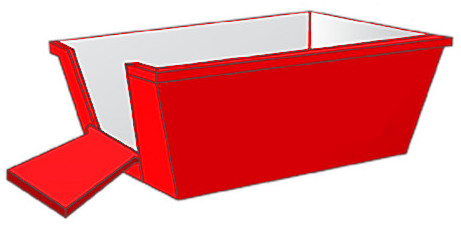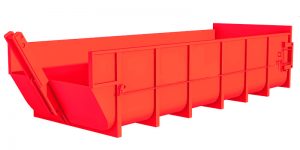 When it comes to complete and efficient waste management - Skip Bin Finder helps Melton residents.
We'll help you find the best deal
We help you choose the right skip
Why Melton Needs Proper Waste Management?
Skip Bins are most helpful for waste management when:
Life gets busy and you need to quickly dispose of your waste
Moving house and need to throw away large amounts of waste
Renovating a house


We strive to make rubbish removal easier for you. Let us remove your unwanted goods, so you can enjoy your new renovation or a walk into your garden stress-free.
Our skips provide a convenient and cost-effective solution for jobs of all sizes, from 2 cubic meters to 30 cubic meters. We understand that time is of the essence, especially for busy building companies or single households who need their waste gone quickly and safely. Our reliable and friendly services are backed by our honest staff who strive to deliver on their promises - making annoying and hard jobs easier without leaving you waiting!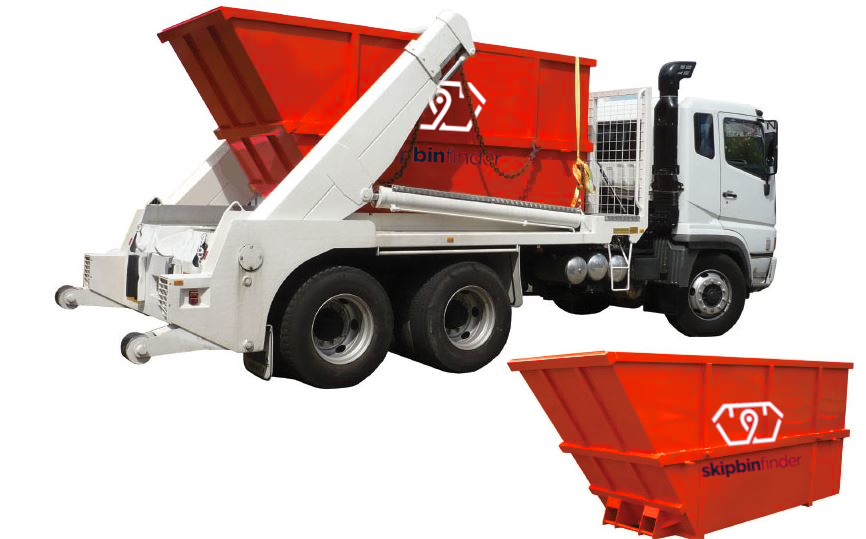 We have remained fully operational and consistent since our conception, providing the best solutions for domestic and commercial waste across Melton and beyond. Whether you need to move a small amount of rubbish during a quick weekend clean up or larger items during a full home renovation, we have a skip bin available for you.
Will you need a skip bin permit in Melton, Victoria?

You will need a permit if you place the skip bin on a public nature stripe or public highway. There is no need for a permit if your placing the bin on your own property.
The application link to apply for the permit can be found here. (Melton City Council) Please bare in mind that permit fees will be on top of the cost of the skip bin if required.
Skip bins in Melton are very affordable when you book through Skip Bin Finder. We use our extensive database of suppliers within the industry to grab you the cheapest deal available. All you need to do is call us on 1300 527 415 or Book online.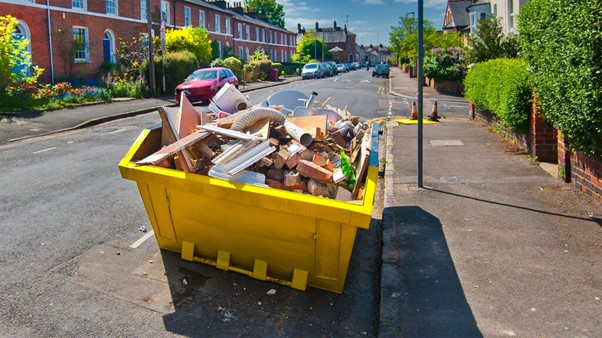 Place your postcode at the top of this page to see if a skip bin is available. Prices can vary from time to time, so its best to make a decission straight away before prices go up.
Help keep West Melton looking its best and your family safe by using Skip Bin Finder to get rid of any mess or debris.
Why Keep Melton Clean & Waste Free?
Melton is a wonderful suburb, known for its yearly Djerriwarrh Festival with its accompanying parade and also for its great housing and shops. There's something for everyone here and its no wonder than people are keen to call Melton home.
With such a great community comes pride - people are rightfully proud of their home and we're glad to support them in keeping Melton beautiful.
Our skip bins can usually be found among the busy streets and residential areas of Melton as we support locals in removing excess rubbish.
Skip Bin Finder provides the time and money-saving solutions that residents and professionals are looking for. We work with Melbourne locals to keep the streets clean, as well as keep their life moving seamlessly and stress-free.
We provide skip bins to keep your businness or home office environment clean from common household waste, like old furniture from schools and retail shops. We also take away dug soil, heavy cracked bricks and building materials from construction sites, like woodern poles.
What are the skip Bin Sizes to Choose From?
Our simple postcode search system will help choose the best waste solution for bins to hire. We consider your postcode, waste type and the parameters of your budget before delivery. Our skip bins are the best choice for waste and rubbish, and we have five types of bins available for your specific waste. This ensures the waste transfer station will accept your waste without any issues.
Our Larger Skip Sizes range from:
•7m3 Large Skips
•8m3 Extra Large Skip Bins
•9m3 Extra Large Skips
•11m3 Hooklift Skip Bins
•15m3 Large Hooklift Skips
•30m3 Extra Large Hooklift Skip Bins
Waste Types for Melton VIC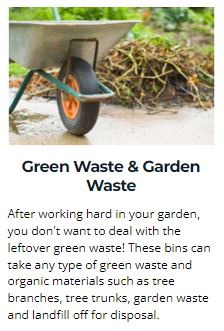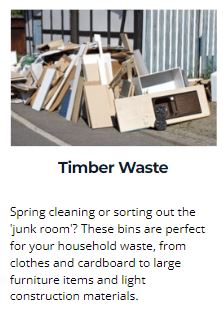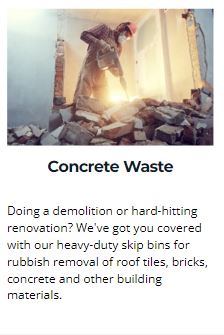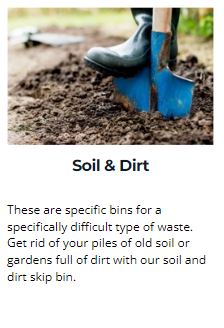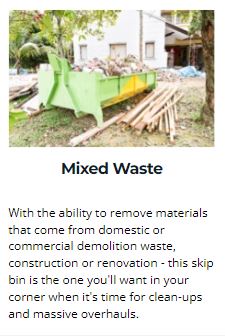 Skip Bin Finder is the only place to secure your skip bin for your upcoming project or growing pile of difficult to move or heavy waste. With our wide range of bin sizes and types, along with our passion for great service and for keeping Melton beautiful, we will have your waste solution.
To get your skip/mini bin today simply fulfill our easy 3 step process here.