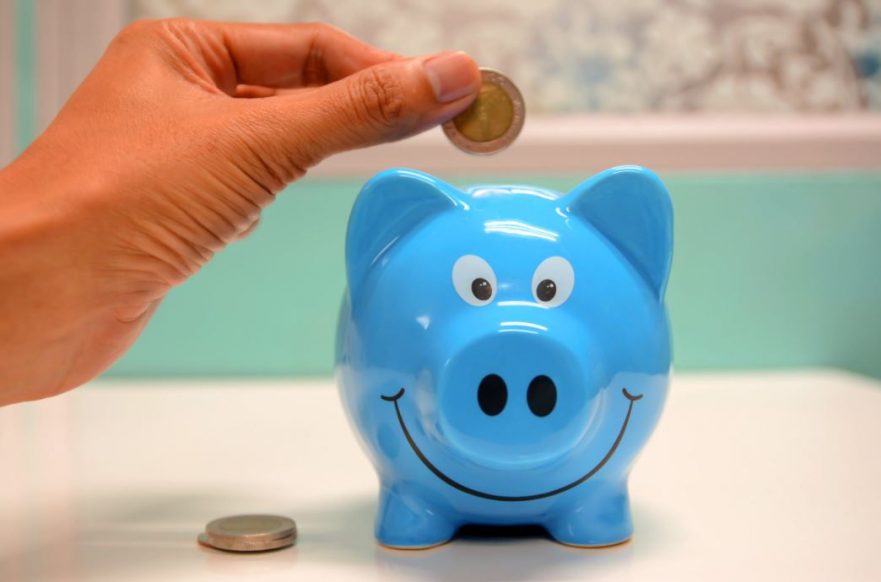 How can Skip Bins Save You Money & Time for a Garden Cleanup?
Most skip bin services offer a great price when it comes to ordering a bin for a small garden clean-up. You could expect to spend $180-220 for a 1 – 4 day hire. (Prices may vary depending on size and time of year).
Here are some simple tweek's that can help you save money when ordering a skip bin: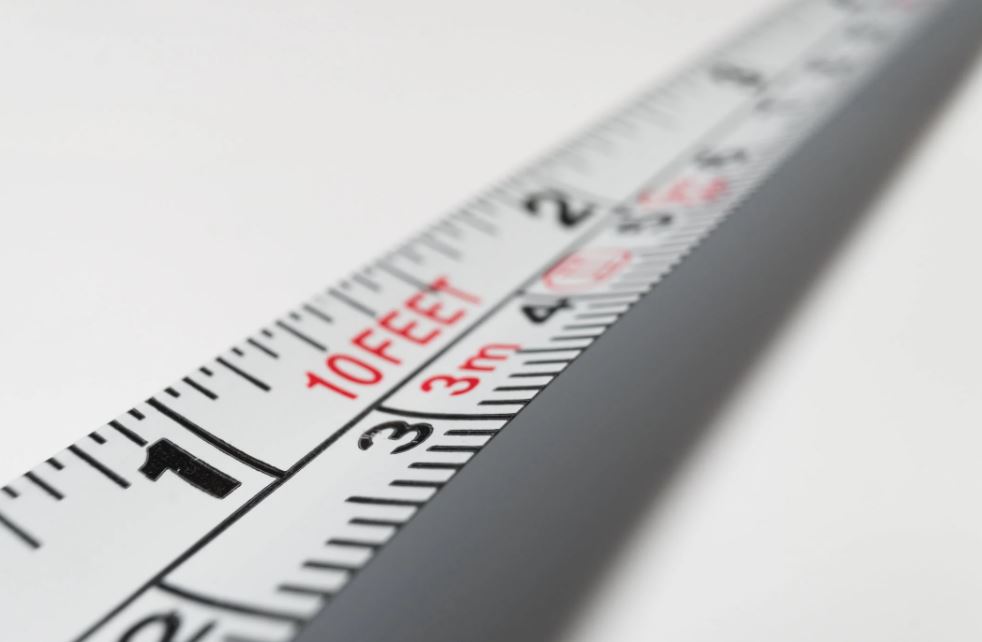 1. Measure your rubbish.
Before booking a skip bin, it is important to measure out the garden or mixed waste accurately.
You will be able to make a better decision by weighing up the cost and waste volume before the skip arrives. Skip Bin Finder offers a 2 cubic metre skip as their smallest bin for lease. This is enough when you're clearing out grass clippings or doing a little backyard landscaping.
For smaller rubbish less than 2 cubic metres, it may be better to look for a more cost-effective solution like a wheelie bin.
2. Look for the most competitive price.
The search can be time-consuming, but well worth the time and effort in the long run. Don't rush into hiring the first skip bin you see. Shop around for nearby skip bins in your area and compare the prices and quotes you get.
Also consider the reputation of the skip bin company you are going to hire. You can research online for feedback from previous customers or ask around if they provide fast delivery and great customer service.
3. Book early – least 2-3 days.
Skip hire companies may charge you extra for last minute rentals, but here at Skip Bin Finder, we require at least 1 days notice.
Booking a skip bin early will also assure you that your required bin size will be available.
Please bare in mind that their skips are subject to availability. We still recommend booking ahead especially during busy times such leading up to a long weekend or holiday periods.
4. Get the right bin size.
After getting the exact measurement or amount of waste for garbage disposal, you will now be able to choose the right skip bin size. It is important to know exactly whether you need the smallest size or the larger ones for more convenience and better time and money management. Remember that skip bins are charged by their sizes. Check on skip bin companies that have a wide array of choices as far as sizes are concerned.
5. Don't keep the rented skip bins for too long.
You need to allocate more time for your waste removal activity. Since most companies charge daily, hiring a skip bin for too long will cost you a lot of money. Plan your waste disposal ahead of time and make sure to keep your rented skip bins for the shortest amount of time (1-4 days).
6. Be strategic in loading your rubbish into the bin.
It is advisable to minimise air pockets to save and maximise as much space as possible. You need to plan the best way to load your waste into the bin to make sure you're getting your money's worth. You may start with the larger chunks of rubbish and fill in the spaces they create with the smaller ones.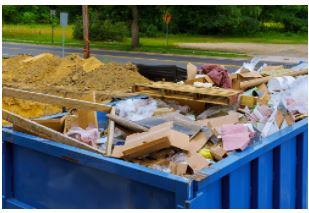 7. Identify which types of waste can be placed into the bin.
Different types of waste are meant to be put into different types of skip bins. Before you hire a skip bin in Adelaide, you have to carefully classify first the garbage you're about to dispose of.
The most common skip bins are the mixed heavy waste bins and the garden/green waste skip bins.
Garden skip bins are meant to dispose of recyclable green waste. Green waste could be branches, leaves and grass clippings. You have to make sure that the waste you're disposing of is only green waste when hiring a garden skip bin, because anything other than these will not be allowed inside the bins.
General household waste can be electronic waste materials like broken computers, TVs, DVD players, etc. They can also include damaged furniture like doors, carpets, wardrobes, beds, mattresses, etc. Some huge junks can include broken home appliances like washing machines, fridges, dryers, etc.
Just remember that not everything you want to get rid of is allowed. Some items are prohibited from being placed into these skip bins which include bricks, concrete, soil, plaster, or asbestos.
9. See if your council offer skip bin vouchers.
Many local councils in Perth, Western Australia offer complimentary annual skip bin vouchers, so that you can get your required skip bin for absolutely nothing! Give your council a call and see if you qualify for such a rebate.
10. Choose the right Skip company.
If you really want to save money on your skip bin hire, the best way is to choose the right skip bin company like Skip Bin Finder.
If they have been running for a long time, that means they have been doing the right things to please their customers.
Also, you can try to check the products they are offering by going through an online quote. It is advisable to get skip bins that have fill levels so you can be assured that you're not paying more while disposing less. Try to consider the company's availability of service, rental period times, and permitted waste.
Skip Bin Finder is a family-owned company with a huge fleet of suppliers and a wide range of skip bins. We offer an extensive selection of skip bins which can accommodate different load capacities of domestic and commercial waste. Get your free quotation today!
For more information, please contact us at 1300 527 415.