6 Skip Bin Myths Busted – Facts Before Ordering a Skip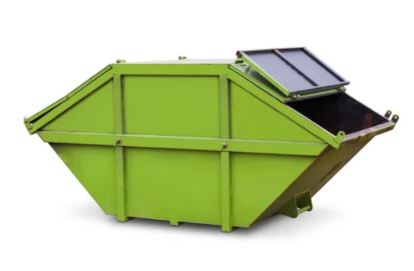 Some customers maybe unaware about the facts that surround the skip bin industry and can easily assume they know everything before making a booking. This post helps clarify any myths that people might believe and establish the right information.
After serving customers over the past 5 years, we know the correct information before a skip bin container is delivered.
It is important that customers and people who are interested in using a skip bin are informed with the right information right from the start.
MYTH #1 – SKIP BINS CAN'T BE USED ON A SHARED PROPERTY
We can provide skip bins for those located on mutual properties. Throughout Australia, there are many shared areas such as apartments, units and shared office space and shops.
The only limiting factor that will impact on the skip bin is exactly where it's placed. It must not restrict someone's driveway and may require agreement of the shared land dweller.

MYTH #2 – YOU CAN PUT ANYTHING IN YOUR SKIP BIN 
There are only 5 types of waste you can place into a skip bin.
They are:
General Waste
Green Waste
Concrete/Brick Waste
Soil/Dirt
Mixed Waste
There are particular types of materials that can and can't go into a skip. Please refer to our waste types page to get detailed information exactly what each category contains.
MYTH #3 – HIRING A SKIP BIN IS EXPENSIVE
One of the key myths around skip bin hire in Australia that it is costly and not affordable. This is NOT true. While some skip bin hire companies can set expensive hire prices, Skip Bin Finder tries to provide reasonable prices our customers can appreciate.
When hiring from us, you'll find our prices are more accommodating than our competitors. We understand the value of money and firmly believe skip bins should be affordable. That's why we ensure our prices reflect this!

MYTH #4 – THE CONTENT IN YOUR BIN ONLY GOES TO LANDFILLS
This means directing as much as we can away from landfills!
In fact, we have our own recycling yard where all bins go at the end of the hire and are sorted through by hand. Here, we salvage anything we can for recycling to give a second life.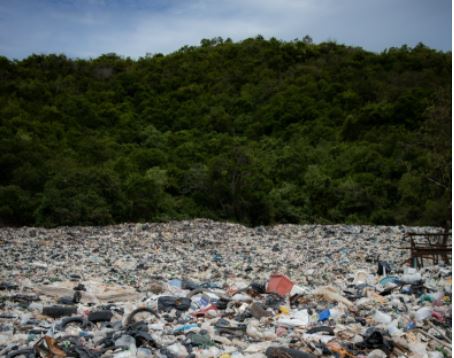 MYTH #5 – Skip bins are difficult to fill
Not True! A lot of people think that skip bins are hard to fill. If you lift heavy waste material over the side walls, it may be difficult. Larger bins either have a ramp or a door that is easily accessible to get waste into it.
MYTH #6 – Skip bins can be easily placed under car ports!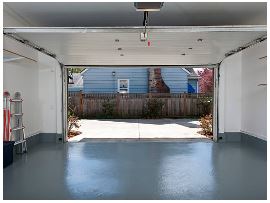 Yes and No!  When it comes to delivering a marrel skip bin, the answer is a straight up no. This is because the way the bin is lifted on the back of the truck. Damage to the carport is a high probability. Your best chance of getting a skip bin under a carport is by using a mobile trailer bin.
Conclusion:
As you can read from above, these myths have now been clarified. Answers to these common assumptions are now established.
If your interested in learning  more about the top 3 recycling myths, checkout this post.