Everything You Need to Know Before Hiring Skip Bins in Sydney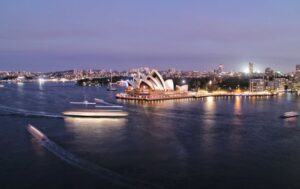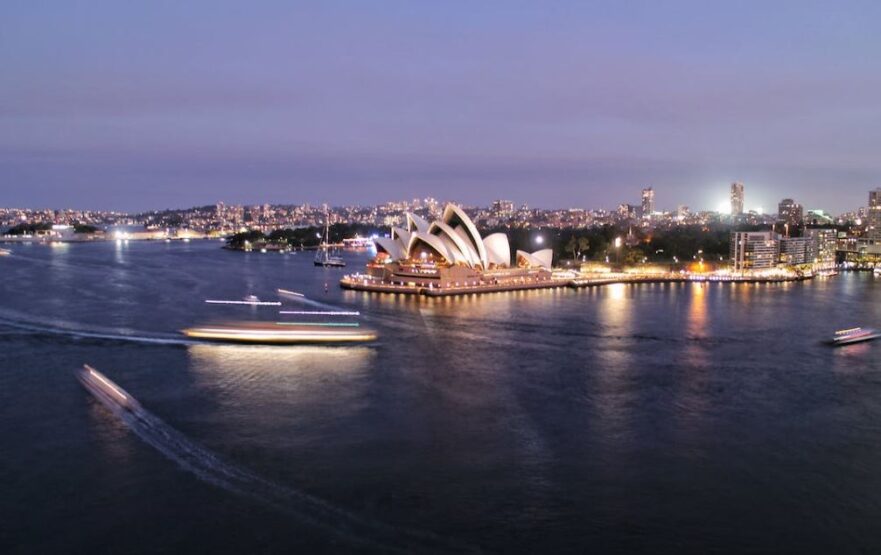 Sydney skip hire offers a great way to clear out all of your unwanted junk. But when you're trying to decide what the right price for hire is, it can be difficult. To ensure that you are not overcharged, look no further than Skip Bin Finder Sydney.
Our system will give you the best price for that particular day on the skip bins available. In your area from one of their many trusted and reliable suppliers right around Sydney. They only work with the best skip bin suppliers that are on offer.
Skip Bin Finder provide business and residential skip hire and waste collection services across Sydney.
Before hooking up with such suppliers, you need to know everything about the most appropriate skip bins & their prices.
How skip bin hire services in Sydney can save you money?
You don't want to end up paying more than necessary when hiring a skip bin  – especially if they're not even full!
Our guide will help ensure that doesn't happen by helping you find exactly the type of container works best for your needs. How much space each size provides, and how much weight they can hold. We've done all the hard work, so all you have to do is read through our guide today!
And remember – always shop around before making any decisions about who will provide your next skip bin hire services in Sydney. If there are multiple companies in your area offering similar services at different prices, it pays off big time in terms of savings!
Don't forget – there's no such thing as 'the cheapest' when it comes down to buying or renting something like this; instead, there's only 'the most cost-effective.'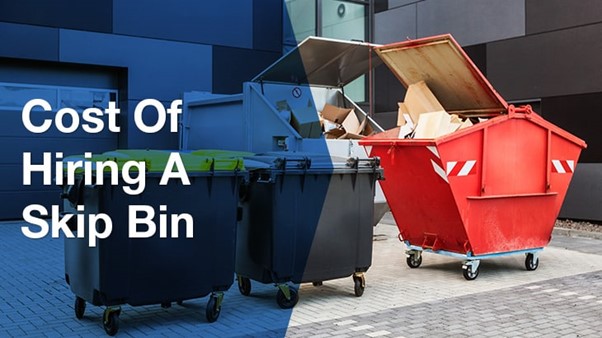 Everything you need to know about the right skip bin price for hire.
Save the Money
If there's one thing we know about skips in Sydney, it's that they come in different shapes and sizes – from small mini-skips up to sizeable open-top roll-on/roll-off (RORO) containers. The size of your project will determine which type of Sydney skip hire suits your needs best. In addition, some companies offer specialized services such as recycling or disposal facilities where recyclable materials can be deposited free of charge! This means less waste going into landfill sites and more money saved by our customers!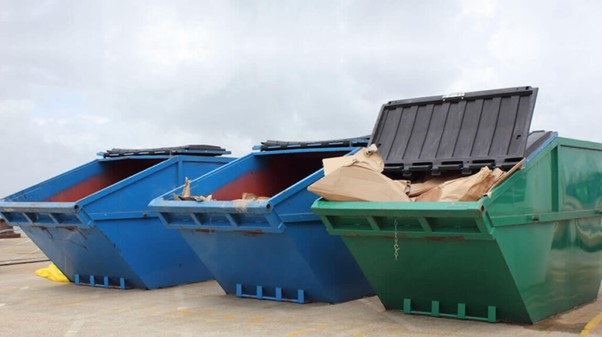 The type of waste also determines the cost of skip bins in Sydney
It is essential to consider the size of your waste when determining which type of bin to use. For example, if you have many large items like furniture or appliances, it would be best for you to rent a larger container than one that can only hold small pieces of trash. You should also remember that not all types are suitable for certain types of waste either; some skip bins are better suited for general household junk while others are designed specifically for construction debris and other heavy materials.
Once you have determined the size and shape needed, it's time to look at pricing options available from various suppliers in your area. It's important here not just on how much each supplier charges. But also on their delivery fees and any additional costs such as landfill charges or disposal fees (if applicable). Remember too that some suppliers may offer discounts depending. On whether your order meets their minimum requirements, so make sure these details are included before making any decisions! Finally, don't forget about insurance coverage since most providers of skip hire in Sydney offer this service free of charge with every rental agreement.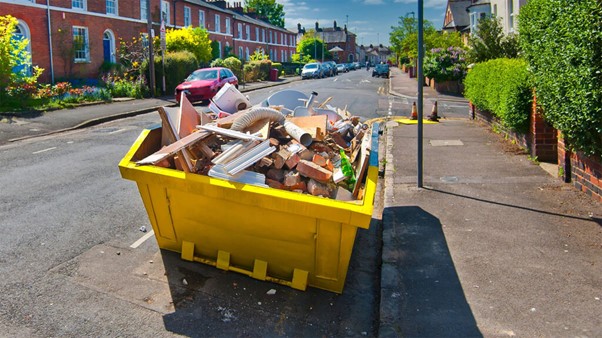 The type of waste also determines the cost of skip bins.
The Bottom Line
It's essential to get a good idea of what your waste is going to cos when you book Sydney skip hire. This will help you plan for future projects and ensure that your budget stays on track.