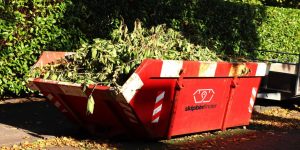 Skip bins Dutton Park 4102 are always in high demand. This popular, central suburb is full of high-quality housing and heritage properties.
In addition to excellent amenities, it's also close to Brisbane CBD which means it's handy for commuters.
As the area has grown more popular, more and more people have moved in or engaged in renovation projects here. This of course, means that waste management in Dutton Park is in demand.
Skip bins Dutton Park are the most sensible way to manage your waste. Here at Skip Bin Finder, we're expert in the provision of skips Dutton Park.
What skip bin do I need?
We supply a wide range of skip hire Dutton Park. We have skips in all sizes from mini skips to extra large which are suited to building projects.
Our range of skip bin sizes can be found here.
An affordable skip bin is often the missing ingredient on building sites or while moving house. With our delivery, you're guaranteed the best solution for your overflowing bins of general hard waste. Our bins can also cater for soil waste removal.
As Dutton Park's top choice for fast waste removal, we understand what local residents and professionals need. Brisbane has strict standards for recycling and waste disposal, so you won't need to worry about fees or penalties. Ever since our conception, we have been working closely with builders, and homeowners to get waste removed from their property.
With our dedicated team ready to take your order, we can assist you with excellent service.
Regardless of what non-hazardous waste materials your throwing away, we have a solution for you. We are here to deliver the right size skip bin, saving you money.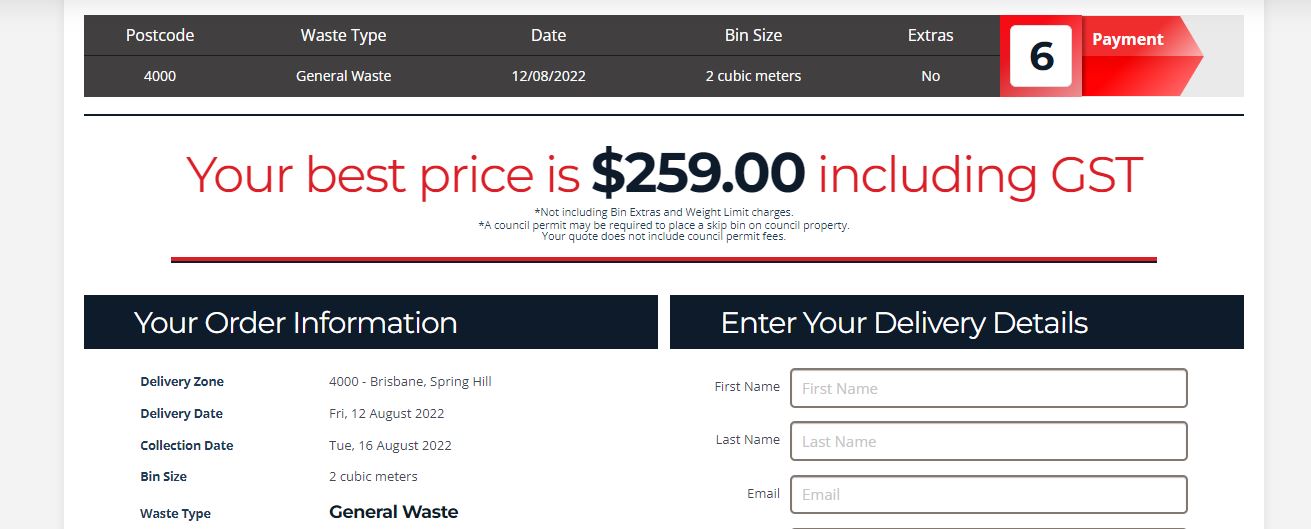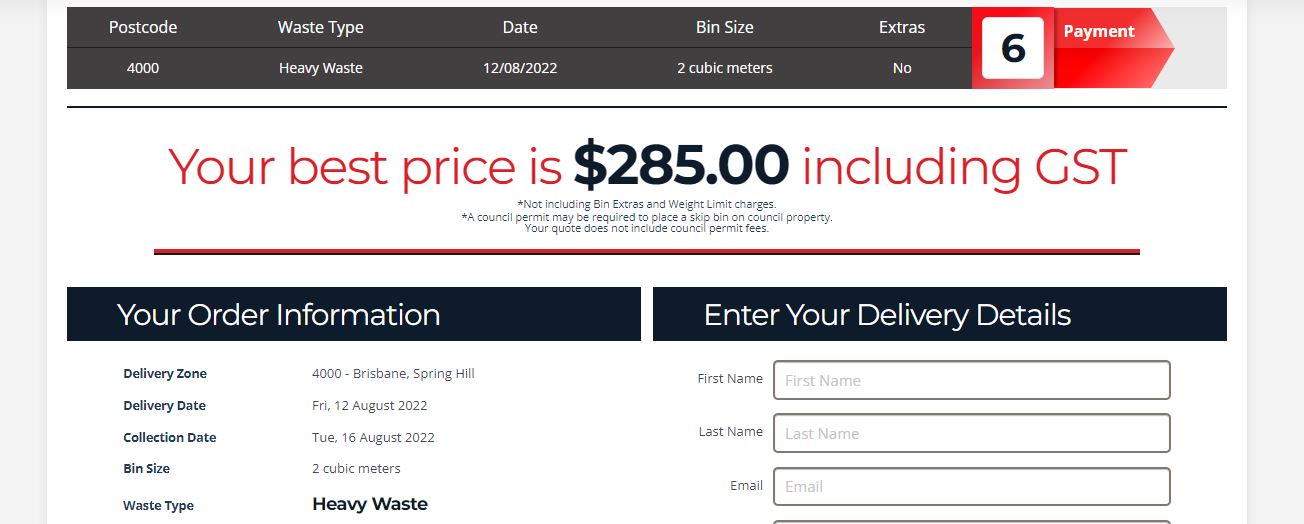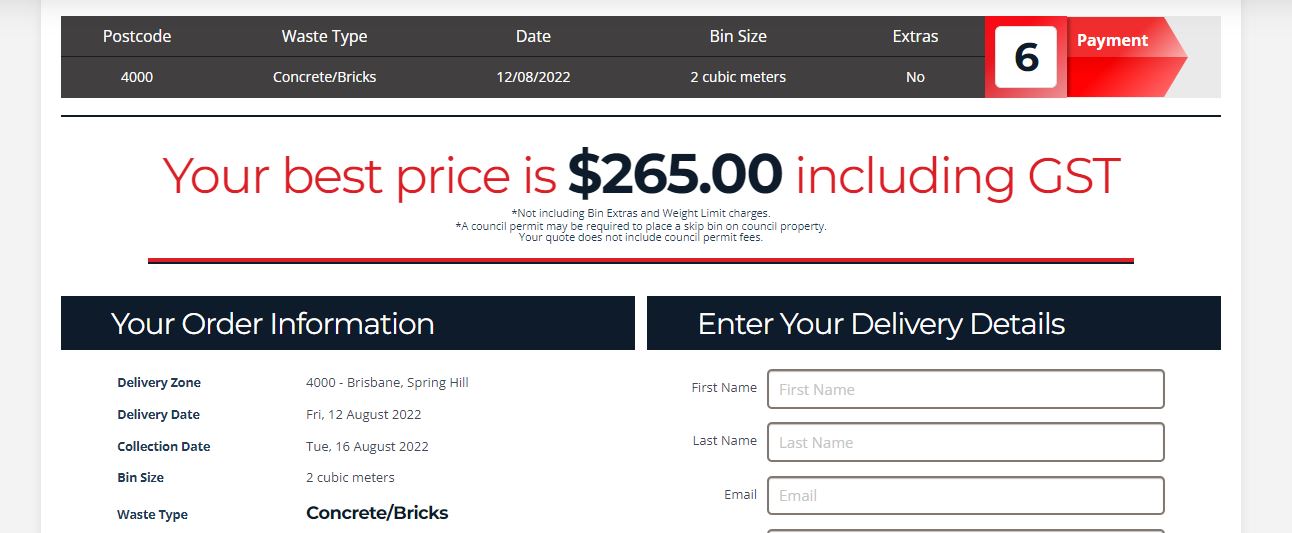 The pricing above is an example only for the City of Brisbane. The cheapest is a general waste skip bin, mixed waste is starting at $285. The concrete brick skips start at $265. These prices are for a 2 cubic meter skip.
Please Note: Pricing doesn't include a permit for on street placing.
The map below is where our office is located in the CBD. Suite 3056, 9/204 Alice Street Brisbane QLD 4000
We'll help you find the best deal
We help you choose the right skip
Leading the Skip Industry In Dutton Park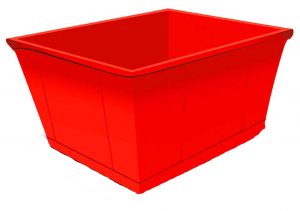 Many situations call for quick removal of waste. Moving house, renovating, building projects and businesses which produce regular large amounts of waste all need skip bin hire Dutton Park at times.
Booking made simple
When you book your skip bin hire Dutton Park, you'll find it simple thanks to our unique booking system.
All you need to do is put your postcode into the system and then you will be shown the prices of the cheapest skip bins Dutton Park available.
This saves you hours of time calling multiple companies for quotes. We work side by side with all of the best local skip hire companies.
That means you can access them all right here in our system. Each one updates their prices so you always get the most competitive prices.
Green solutions for rubbish in Dutton Park
We all know how convenient skip hire Dutton Park is. But did you know how eco-friendly it is? It's incredibly eco-friendly thanks to the fact that much of what we collect, is recycled.
We sort through the waste we collect and then send it for processing at various places. This means less waste in landfill.
We want to protect Brisbane's beautiful natural landscape and it's residential streets- that includes Dutton Park!
Our operatives are trained and extremely careful not to lose waste in transit. That helps avoid rubbish ending up where it shouldn't such as parks and waterways.
There are 5 waste categories for categorising your rubbish. This helps customers to recycle waste in the most environmental way for Brisbane.
We are keeping up with the waste technology techniques, to improve our collective carbon footprint.
Service Areas:
Here to keep Dutton Park clean, your loved ones safe and your area free from the mess.
We are committed to being the most reliable and cost effective choice for skip hire throughout Brisbane. Whether you need a skip bin for your small garden renovation or complete construction overhaul, our skips are for you. Our team are experts in delivering great service and can provide next day delivery for your order. This will make your experience easy and comfortable. We work with the best supplier professionals, to ensure quality each and every time.
Thanks to our huge range of options and our cost-effective solutions, Skip Bin Finder is here for you.
Our simple three-step process will help us to determine the skip bin for your materials, delivery area and budget.
The Skip Bin Finder staff are available to discuss the best deal for your disposal.
You can use our skip bins for: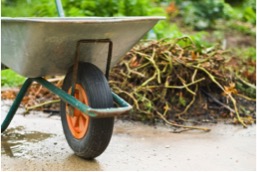 Green waste &
garden waste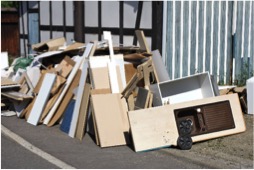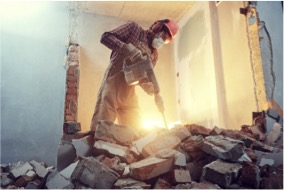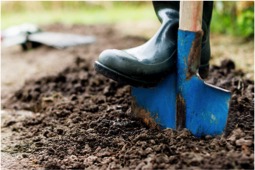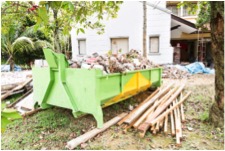 To enquire about our comprehensive range, how we can get the best value for you, what the right skip bin is for your waste, give our helpful team a call on 1300 79 11 32.
Otherwise, fulfil our simple 3 step process here to get your bin delivered in no time.