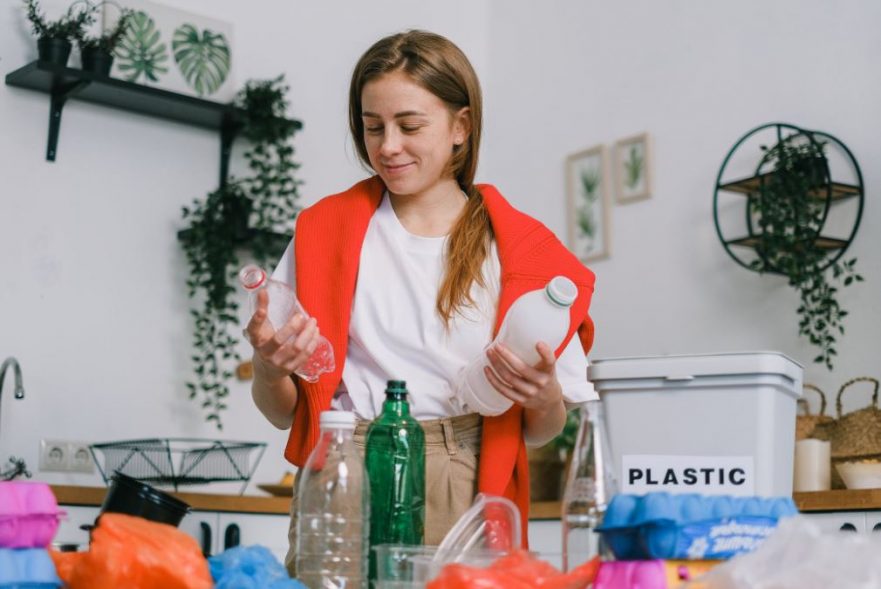 What Happens to Waste Aftergoes into A Skip Bin?
Ever wanted to know where your skip bin rubbish goes?
After you've spent a good week clearing out the garden or knocking down walls for your home renovation, you're not likely to worry about what happens after rubbish goes in the bin.
But where does your waste go when it leaves your home or construction site?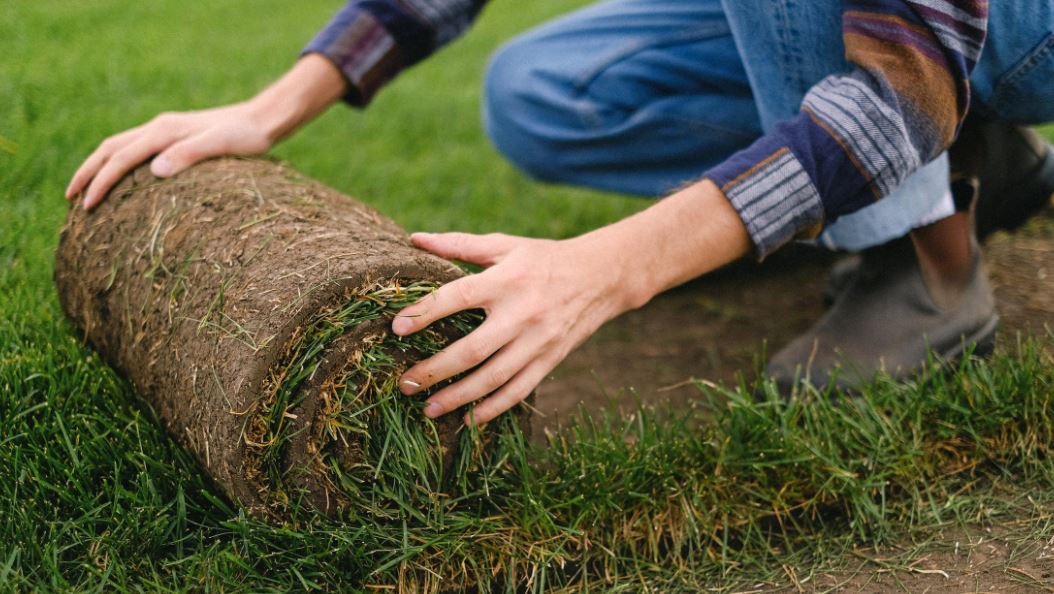 Green rubbish removal?
Today, we are more environmentally conscious about waste management and removal. You won't get your local skip bin company racing down to the local tip site.
Disposal of the rubbish you place in your skip bin has to be taken seriously. Rubbish must be disposed of efficiently and legally and with the environment in mind.
You'll be pleased to know not all rubbish is destined for landfill. Valuable materials that are not waste can be recycled and reused.
It's our responsibility to ensure our waste management system is environmentally responsible, focusing on clean and green rubbish removal.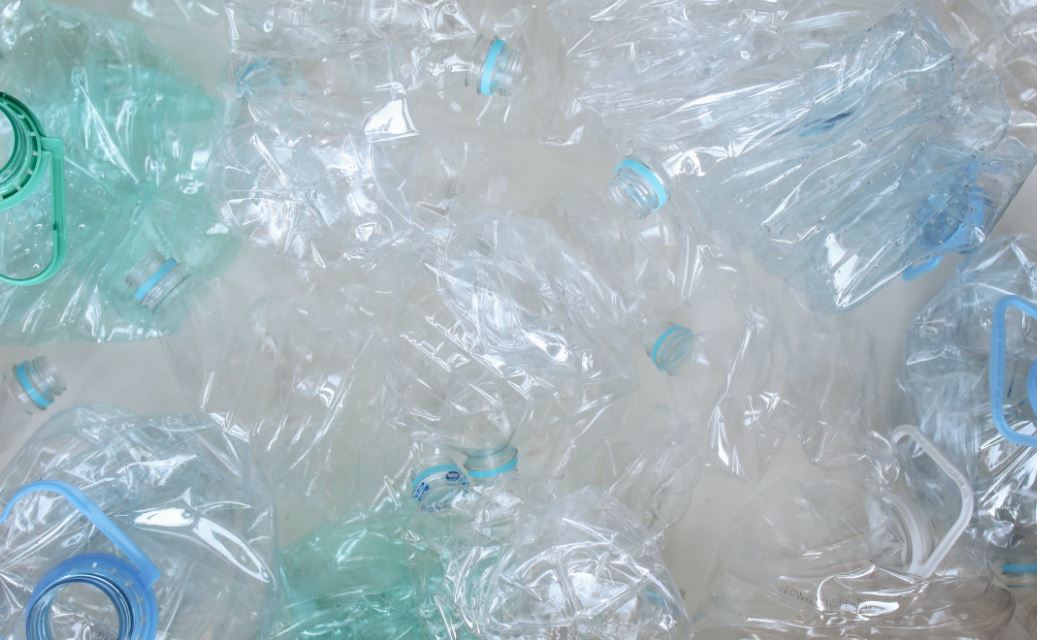 Recycling skip bin rubbish
If you've booked a skip bin or a 6m skip bin, all skip bin rubbish is collected and taken from your property to a sorting & recycling facility like Veolia.
The sorting facility determines which materials will be recycled or thrown away. They will ensure all recyclable materials are salvaged to be reused or redistributed back into the community.
Recyclable materials include plastics, glass and metals. Once sorted, they will be sent to other facilities for processing into new recyclable materials, such as plastics, glassware and cardboard boxes. According to Signal Waste & Recycling – "South Australia is known to have the highest percentage, at 76.5%, of waste being recycled or composted".
Your green materials will be separated from recyclables and will be thrown away or recycled.
All items that you put in a skip bin that can't be recycled are considered to be landfill materials.
What you can do to help?
While you're not expected to sort the rubbish you throw in your skip bin, you can play a role with green recycling. This means separating your green waste from everyday recyclables when you're filling your bin.
It's tempting to throw everything on top of each other in your skip bin, but taking time to consider what you dispose of can assist with environmental waste removal.
Here's a simple guide to grouping your waste material:
Construction resources – metal, steel, tiles, bricks, aluminium and gypsum board.
Green waste – grass clippings, tree branches, stumps and clippings.
Old furniture – lounges, tables, chairs, beds or home office furniture
General household waste – toys, books, boxes and any other general waste items
Electronic equipment – televisions, computers and laptops, stereos, plus any additional unwanted electrical goods.
Careful consideration of the items you place in your skip bin will make life easier for the sorting station to separate items that can be reused is recycled.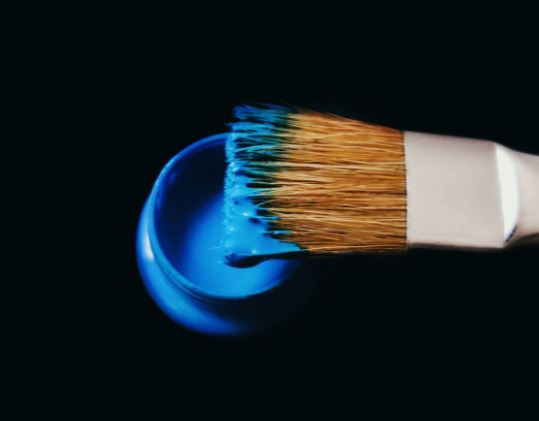 Know what can't go in a skip bin
For the safety of the environment and the staff who collect your skip bin, there are items that should not be disposed of in a skip bin. These include:
chemicals
flammable material
asbestos
paint
batteries
hazardous waste
food scraps
oils
contaminated soil
If you dispose of these dangerous items in your skip bin, you could be faced with a penalty. If you need to dispose of any of the above materials, contact your local council for advice. You certainly don't want to be faced with a fine or have a load rejected. If you are unsure of what can't go into the marrel skip bin, ask the friendly staff here to steer you in the right direction.
What can go in a skip bin?
If you have a big clean-up on the cards, a skip bin is the perfect solution for your rubbish removal.
Skip bins are ideal for construction sites, home renovations and general backyard clean-ups. You can place all kinds of construction resources in your skip bin, from metal, steel, tiles and bricks.
You can responsibly remove unwanted electrical goods, including televisions and general household waste. All green waste, including grass clippings, tree branches and stumps, can be disposed of in a skip bin for potential recycling.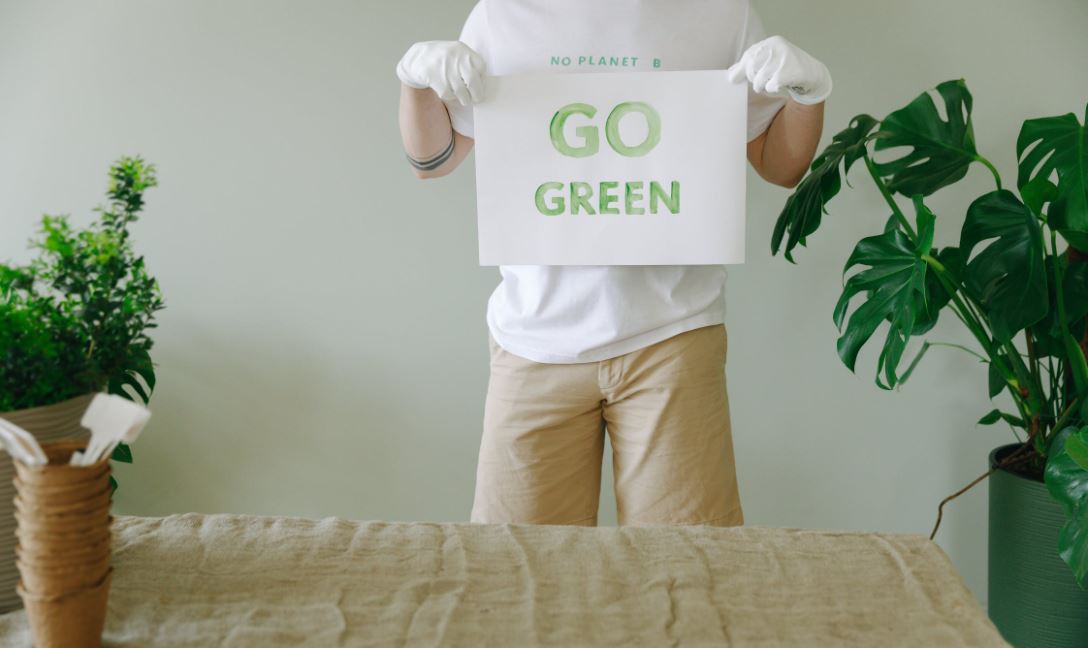 Environmentally-friendly rubbish removal
Hiring a skip bin is the perfect way to ensure rubbish removal from those big jobs around your house, garden or construction site is handled with the environment in mind.
It is far more environmentally friendly to use a skip bin and have your rubbish separated at a sorting station than to fill up a trailer with bricks, tiles, household goods and green waste and take it to the dump yard.
Not only do skip bins save you the hassle of making a trip to the dump, but they also ensure your rubbish is disposed of carefully.
Leave your waste removal in the hands of the experts with Skip Bin Finder.