4 Cubic Metre Skip Bin: Everything You Need to Know
Whatever your job, task or project, skip bins make things simpler. Dealing with a build-up of rubbish is never a fun task - but there's no need to make it harder with multiple dump runs either!
Skip bins are ideal for the job - ensuring a fast, clean removal of your rubbish, they're available in a variety of sizes too.
Building jobs at home can result in all kinds of waste material such as concrete, bricks, timber and more. Choosing the right bin is part of the battle - but with us, it's never a battle because we supply everything you could possibly need for DIY, house refurbishments, building and clean ups.
A 4 cubic metre skip bin is an ideal size for most small to medium sized projects. For example, a small DIY job, a shed clear-out or similar.
Choosing the Right 4 Cubic Metre Skip Bin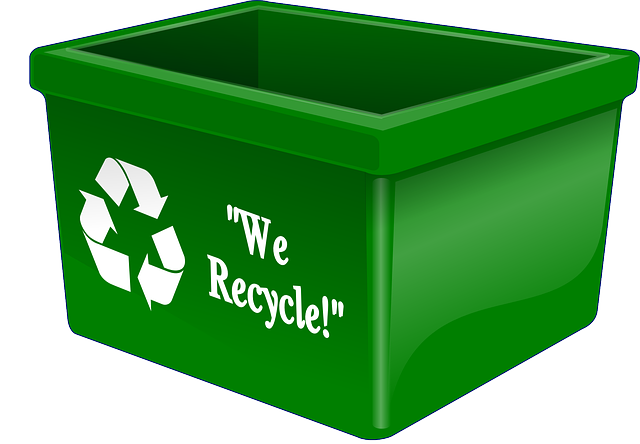 Here at Skip Bin Finder we remove a wide variety of rubbish including -
These rubbish types can all be removed in a 4 cubic metre skip bin. No matter what your project has produced, a skip bin is a great way to have it removed from your property.
Choosing the waste type is easy - consider what sort of rubbish you're going to be dealing with.
For example, a shed clear out will probably result in a lot of mixed waste. A big garden or landscaping project will produce green waste.
When you book your skip bin, select your waste type from our list and then choose the 4 cubic metre skip bin.
Simply enter your postcode to begin.
When disposing of waste, picking the correct 4 cubic metre skip bin is essential to guarantee an efficient process.
This type of bin measures around 3 metres long, 1.5 wide and 1 metre high - making it suitable for large items such as furniture or construction materials (depending on what kind).
Please note that they are not intended for liquid wastes at all.
So let's look in more detail into which elements must be considered when selecting a four cubic metre skip bin.
A 4 cubic metre skip bin has a capacity of up to 6 tonnes, making it an ideal solution for home refurbishment works, concrete, garden clean-ups and other projects on the larger scale.
This amount is equivalent to approximately 7 trailers worth of rubbish and waste materials which can be disposed in this type of skip bin.
Before booking your 4 cubic metre skip bin carefully evaluate your needs before opting for any particular cube metre size because having too much or too little space will either mean wasted space or that you need to book a second skip bin to deal with the excess.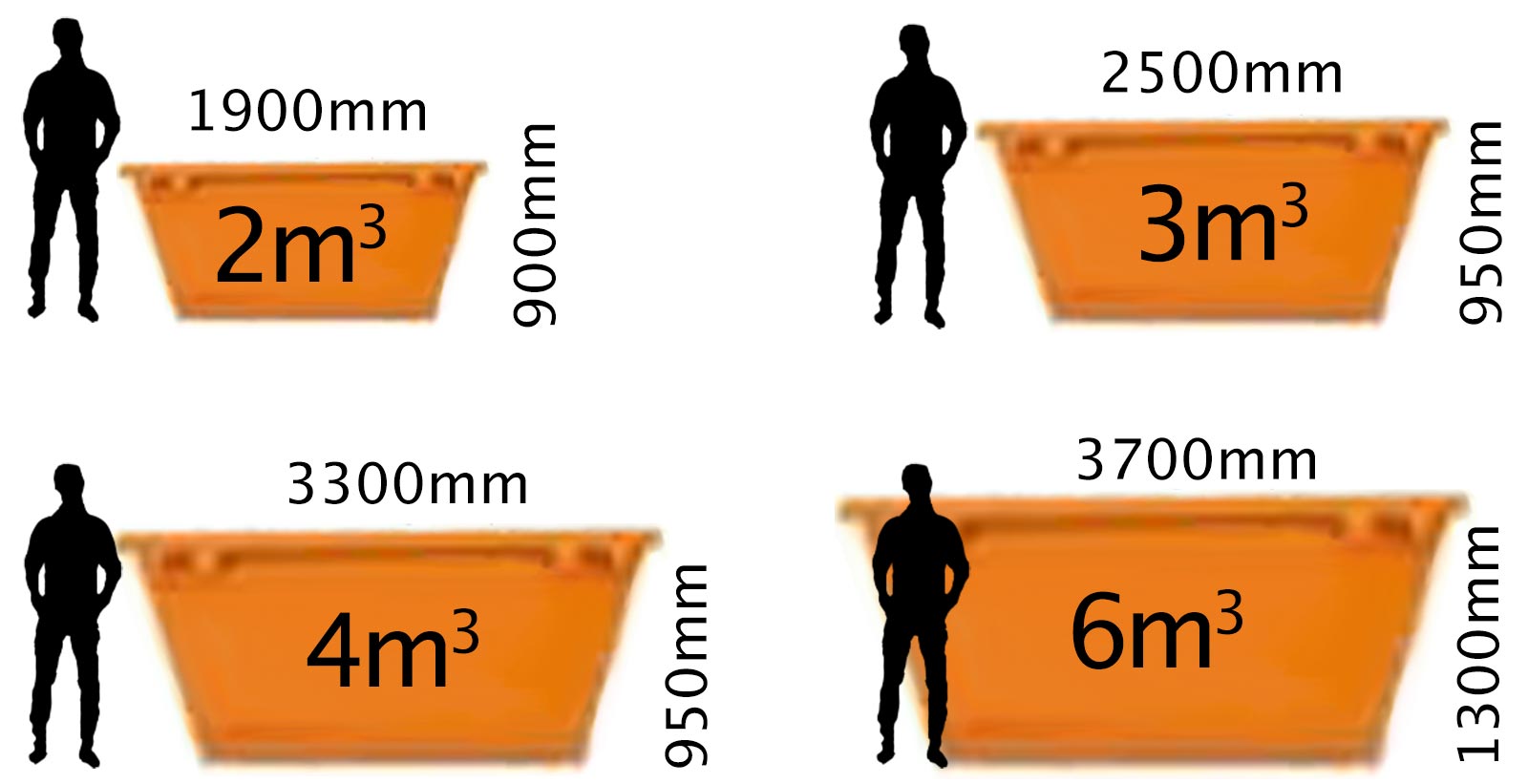 Bulky Items, Rear Gates and Easy Access
When considering a 4 cubic metre skip bin, the size of items to be discarded and accessibility are essential factors. Easy access is a big issue for many people due to bulky waste.
This type of large container can take in different big objects such as furniture pieces, home appliances, construction rubble and garden waste. The 4 cubic metre skip bin is ideal in many ways.
Make sure that the chosen bin is easy to reach for loading purposes or when time comes for pick-up. Most suppliers bins have rear doors included, which aids the disposal process by making it faster.
Rear doors mean that you will be able to utilise a ramp to push a wheelbarrow up to the lip of the skip bin.
This is ideal for heavier waste materials. Be sure to check when you book that your skip bin will have a ramp included so that you know easy access is going to be part of your experience.
Understanding Waste Types for Your 4 Cubic Metre Skip Bins
Now that you have more understanding of capacity and how to use a 4 cubic metre skip bin, let's look more closely at waste types.
As mentioned above, we offer separate skip bins for different waste types. The reason for this is that it makes it much easier for us to recycle.
When we have skip bins full of only green waste for example, then that waste can be sent to a special place where it will be sorted and recycled into compost.
If green waste was to be mixed with plastics for example, that would mean the whole load was wasted.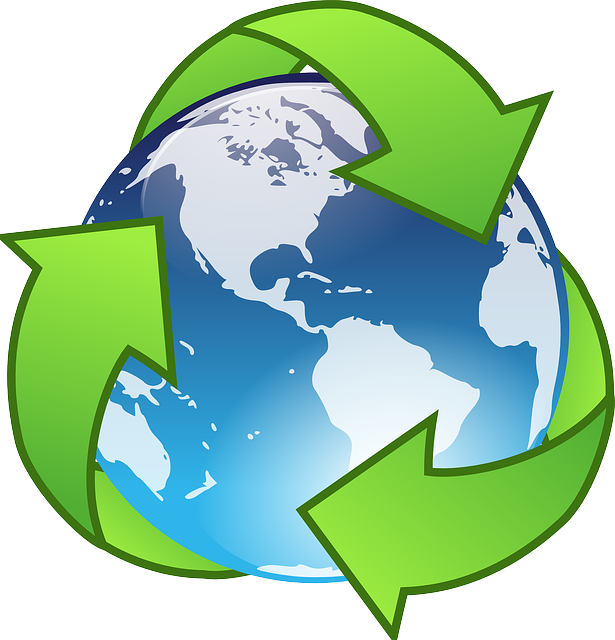 A 4 cubic metre skip bin is a perfect size to store different waste, such as general rubbish like furniture and appliances, building rubble generated from construction work, and debris resulting from clean-ups.
Lots of renovation projects and house moves, produce a lot of general waste and it's ideal for users if they can dispose of it all at once.
A 4 cubic metre skip bin is an appropriate skip bin for getting rid of green waste and timber, garden or park trash, such as grass trimmings, hedge clippings and branches. Larger tree trunks may need to be cut down to fit in with regulations.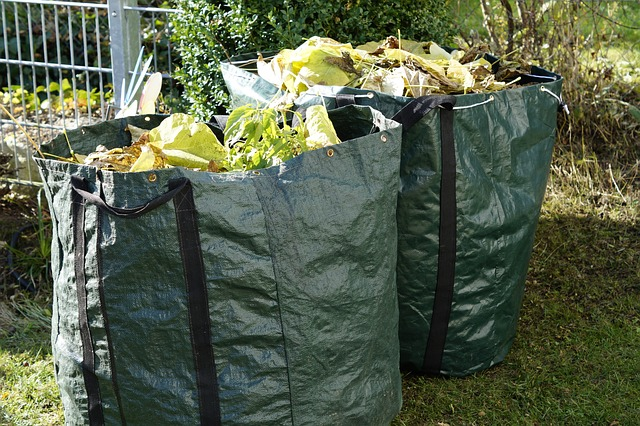 Construction and Demolition Waste
A 4 cubic metre skip bin is the most appropriate skip bin for storing construction and demolition waste materials, such as bricks, asphalt fragments, timber pieces and concrete.
It's important to dispose of this type of waste following all local regulations so that negative environmental impacts are minimized while a cleaner worksite can be maintained.
Booking 4 Cubic Metre Skip Bins Online
Skip have ensured that booking is super-easy. It's a 3-step process -
Select your waste type
Select your delivery and pickup dates
Select your skip bin size
And that's it! All you have to do then, is fill in your details. You can see the price you will pay before finalising payment so it's transparent too.
Environmentally Friendly Waste Management
Here at skip bin finder, we care deeply about the environment.
We recycle all we can - avoiding adding waste to landfill is an important part of our work. Wherever waste can be recycled, we ensure that it is.
The 4 cubic metre skip bins have a recycling rate of 90% or higher, making them an integral part in promoting environmentally friendly waste management.
By investing time, money and resources into this kind of bin, you can be confident knowing you are aiding nature by helping manage sustainable waste practices thus giving our planet a cleaner future.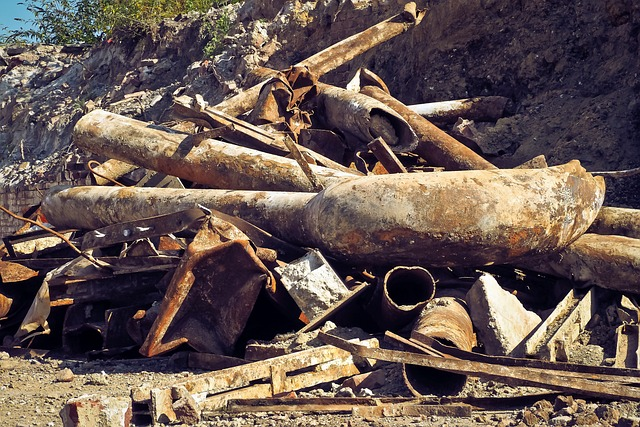 The prevention of rubbish from reaching landfills means reducing the emission of greenhouse gases into the atmosphere, plus requiring fewer resources and energy in managing rubbish management, saving money too!
Recycling, composting or utilizing anaerobic digestion are just some alternative methods of diverting away from traditional waste management practices.
Booking 4 cubic metre skip bins online is the way to go - especially if you use Skip Bin Finder.
Supporting our efforts to help the environment, choosing our low-cost, effective and convenient waste management support will save you time, money and stress.
Frequently Asked Questions