Skip bins within Blackburn - 3130 area are always being searched for. This lovely suburb is plenty of houses being renovated or new builds underway.
Skip bin hire is a valuable service for North and South Blackburn and has never been so stress-free and affordable. Skip Bin Finder are in the business of providing exactly what you expect right when you need it. No matter what type of waste you need to remove, a Blackburn skip bin will do the job perfectly for you.
As Blackburn's number one choice for fast waste removal, we understand the services needed by residents and building workers. From domestic waste to commercial waste, our skip bins services are the answer to your problems.
Our specialists work closely with the best Blackburn tradies - like landscapers, builders and property managers. That means that domestic jobs are a simple affair. So if you've got old furniture, too much garden waste or any other household waste, get in touch with us to start your skip rental today.

We deliver next day for fast and simple storage of your unwanted garbage. Regardless of your rubbish removal needs - we provide a lasting and effective solution for garbage to be stored.
The map below is where our service deliver is located in Blackburn.
Which Type of Skip Bin would you like?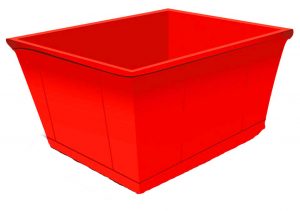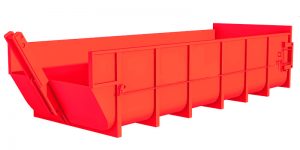 When it comes to complete and efficient waste management - Skip Bin Finder can provide the perfect solution for you.
We'll help you find the best deal
We help you choose the right skip
Quick and Effective Service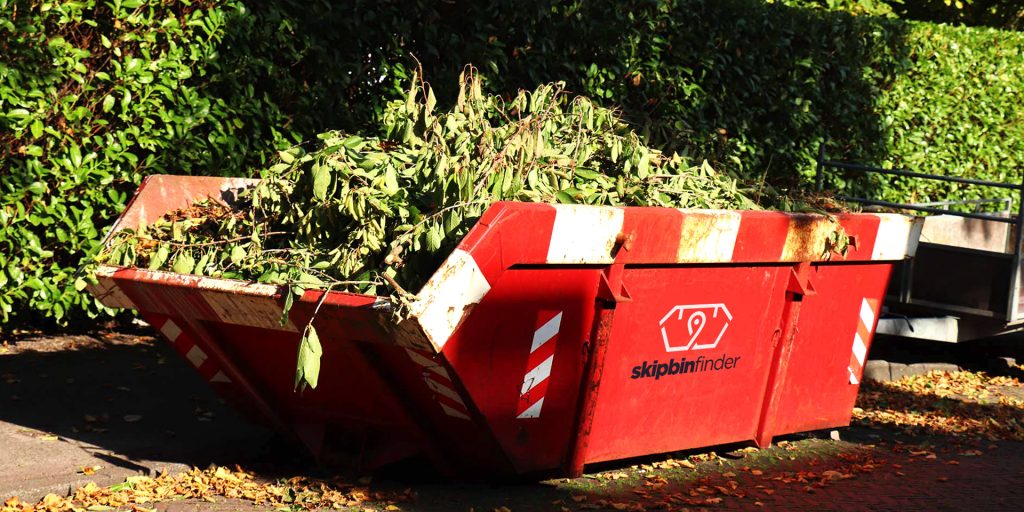 Organising waste removal has never been easier or more affordable. Let us take away your rubbish so you can enjoy your new renovation or walk into your new garden stress-free. From our mini skip bin range in Blackburn through to our largest skips, we will have a solution for every job and budget. We take pride in our reliable and honest staff who work hard to deliver exactly what we promise.
Will I need a skip bin permit?

A council permit is required on council land like a nature strip or street road.
Apply today through the whitehorse council by going here.
We are the number one choice for hiring a reliable skip bin in Blackburn. We have remained fully operational and consistent since our conception, providing the best solutions for domestic and commercial waste. Whether you need to move a small amount of rubbish during a quick weekend clean up or larger items during a full home renovation, we will have a skip bin for you.
Keep the streets of Blackburn clean, your loved ones safe and your area free from the mess.
Keeping All Areas of Blackburn in Good Condition
Blackburn is one of the more popular suburbs and residents are proud of their home. Keeping it well groomed is part of Skip Bin Finder's job and we're happy to assist!
Our skip bins can often be found among the busy streets and residential area suburbs of Blackburn.
Our skip bins can be delivered to your door on the same day you call, no matter where you live. We provide skip bins to keep your office environment clean from common household waste, like old furniture from schools and retail outlets. We also take away soil, bricks and building materials from construction sites.

If you would like read about the waste levy rates that effect Blackburn residents, please read this page.
Efficient Waste Collection
If you're not sure what type of skip bin you need, we can help with our large range of skip bin sizes to suit any budget. We work with only the most trusted skip companies so you can be guaranteed reliable service and quality skip bins every time.
Our simple three-step process will choose the best waste solution for you from our wide selection of bins for hire. Our skip bins are the best choice for waste and rubbish and we have five types of bins available for your specific waste. This ensures the waste transfer station will accept your waste without any issues.
Our Skip Bins for Hire Include:
Skip Bin Finder is the only place to secure your skip bin for your upcoming project or growing pile of difficult to move or heavy waste. With our wide range of bin sizes and types, along with our passion for great service and for keeping Blackburn clean.
To get your skip/mini bin today simply fulfill our easy 3 step process here.
To discuss our range of skip bin storage solutions for your waste, get an instant quote or for more info about our company and service - contact us on 1300 527 415.